GRAND MASS: строительство крупных мышечных групп
12 продуманных целевых тренировок на гипертрофию крупных мышечных массивов по «сплитовой» схеме.
| | |
| --- | --- |
| Goal | Mass Gain |
| Gender | |
| Difficulty | Intermediate |
| Workouts | 12 |
| Author | AtletIQ |
| | |
| --- | --- |
| Workout place | Gym |
| Program's exercises: | 12 (Beginner, Intermediate) |
| Workout weeks | AXBX, AXBXAXXBXAXBXX |
| Periodisation schemes | 3 simple |
«Больше – значит лучше» - такие настроения могут царить только в обществе спортсменов, нацеленных на прибавку мышечной массы. Если и ты попался на эту удочку, не сопротивляйся: получай удовольствие от тренировок по программе GRAND MASS, и походу дела наблюдай реальный рост собственных объемов.
50 athletes have chosen this routine to train
Start your training from 22 Nov 2017 and achieve results in
12

workouts!

Goals:
Gain muscle mass
Significantly develop strength
Improve overall health
Speed up metabolism
Improve mental health
Overcome yourself and develop willpower

What do you get:
Personalized training program
Mobile assistant
PDF with workout plan
Free program updates
Adjustment of working weights for you
Motivation and support of the fitness community «AtletIQ»

What will be required:
Equipment: dumbbells, barbells, gym machines
Desire to follow a training program
Regular meals and sufficient time for sleep
No additional physical activity (sometimes)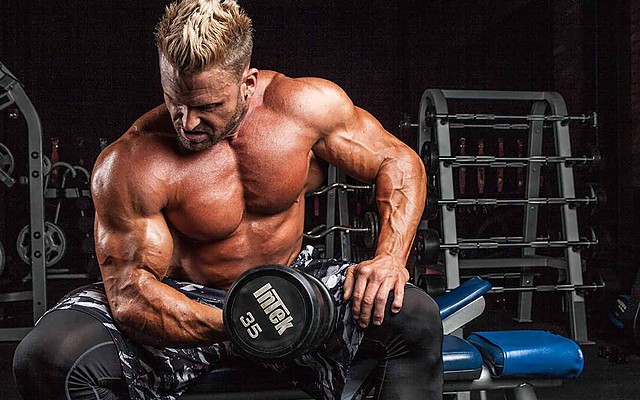 Многие бодибилдеры — ребята, свято верующие в силу мысли. «Масса, приди!», — заклинают они, вспоминая студенческие годы и похожие манипуляции с зачеткой, и разве что с бубном у штанги не скачут.
Но приметы-приметами, мысли-мыслями, а вкалывать все-равно приходится. Так что помимо «высших сил» советуем заручиться поддержкой продуманного тренировочного плана GRAND MASS — твои шансы вырасти в этом случае повышаются в сотни раз.
Да, бодибилдинг не разделяет мышцы по параметру «значимости» — мышцы всякие важны, мышцы всякие нужны! Но с чего-то нужно стартовать и мы предлагаем сосредоточиться на строительстве «основ». Согласись, атлету, имеющему широкую спину, «раскачанная» ноги или железную грудь можно простить отсутствие объемных рук.
Опять же «отсутствие» — понятие в данном случае условное, у тех кто уделяет достаточное внимание накачке фундаментальных мышечных групп (спине и груди) руки по определению не могут быть миниатюрными. Другой вопрос, что всегда можно сделать лучше (понимай как «больше»).
Итак, решено сосредоточимся на главном. Вручаем тебе своего рода программу-специализацию с акцентом на крупных мышечных массивах, составленную по методу двухдневного сплита. Вариант разделения тут единственно возможный: спина с грудными отдельно, ноги отдельно.
Что касается режима работы, то он, прямо скажем, «НЕстандарт». Ибо мы убеждены: классический подход — «типовой» результат. Оттого вынесли вердикт в пользу схемы с постоянно сменяющейся объемностью и «тяжестью» подходов. Такая вариативность в духе лучших традиций силового спорта — последний пазл в мозайку твоей «ростовой» стратегии. Ну что, погнали навстречу гипертрофии в GRAND-масштабе?
Why training with AtletIQ is more effective?
The secret of effectiveness lies in the variability of the training regime and the variable intensity of training.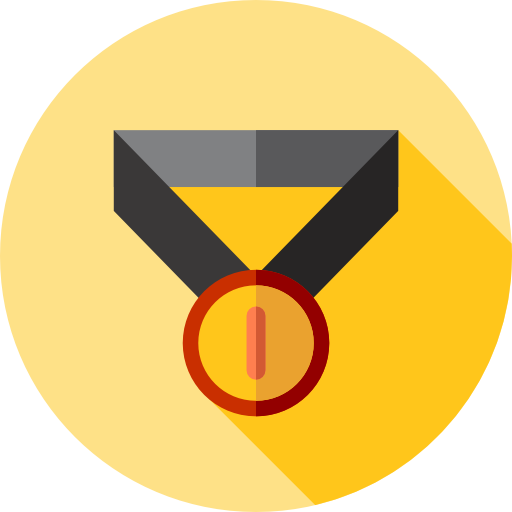 All workouts are interrelated
A diverse and interesting training of different intensity.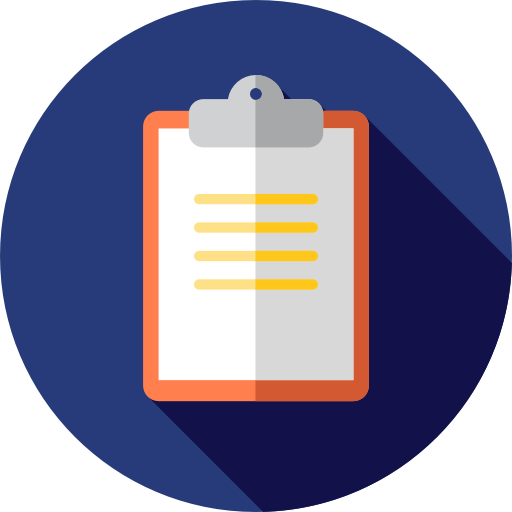 Online training diary
Remembers your working weight in all exercises.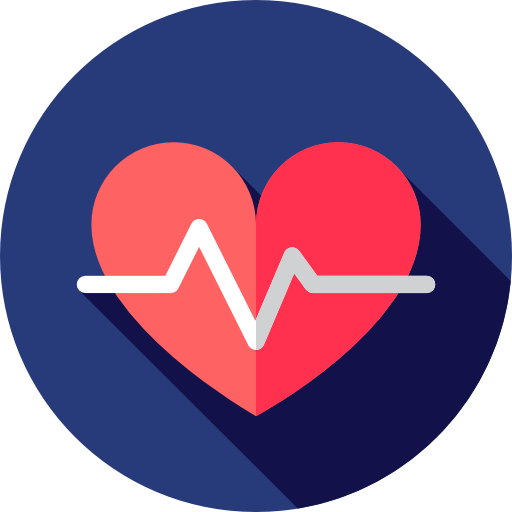 Smart load adjustment
The system of adjusting the load to your capabilities.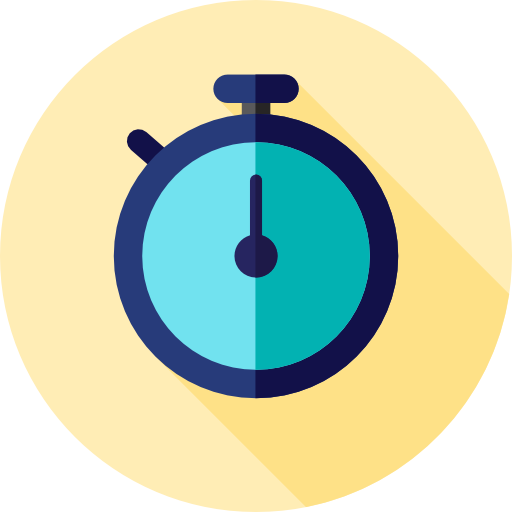 Work/Rest timer
Every second counts!