SCIENCE MASS — для опытных
«Физиологически обоснованный» трехдневный сплит на 1,5 месяца для набора массы атлетам с тренировочным стажем.
| | |
| --- | --- |
| Goal | Mass Gain |
| Gender | |
| Difficulty | Intermediate |
| Workouts | 18 |
| Author | AtletIQ |
| | |
| --- | --- |
| Workout place | Gym |
| Program's exercises: | 24 (Beginner, Intermediate) |
| Workout weeks | AXBXCX, AXBXCXAXXBXCXX |
| Periodisation schemes | 3 simple |
Тысячи опытных «старателей» от железного спорта пребывают в поиске тренировочной методики, которая принесла бы им долгожданные килограммы мышечной массы. Они еще не в курсе, что их «золотоносный» клондайк здесь, на АтлетIQ — это новая программа Science MASS, составленная с ориентацией на физиологию.
47 athletes have chosen this routine to train
Start your training from 19 Dec 2017 and achieve results in
18

workouts!

Goals:
Gain muscle mass
Significantly develop strength
Improve overall health
Speed up metabolism
Improve mental health
Overcome yourself and develop willpower

What do you get:
Personalized training program
Mobile assistant
PDF with workout plan
Free program updates
Adjustment of working weights for you
Motivation and support of the fitness community «AtletIQ»

What will be required:
Equipment: dumbbells, barbells, gym machines
Desire to follow a training program
Regular meals and sufficient time for sleep
No additional physical activity (sometimes)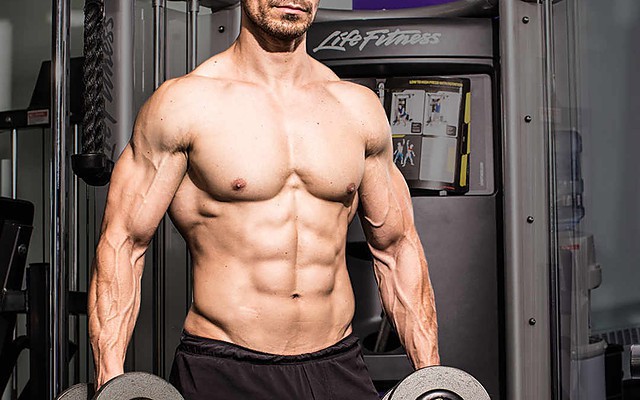 На дворе 21 век, знаменующийся торжеством спортивной науки. А оттого чистых практиков среди спортсменов осталось не так уж много. Большинство из нас не рискует действовать «наудачу» и базировать свою подготовку исключительно на пресловутой интуиции. Всем нужна твердая доказательная база!
К счастью, специалистами она давно разработана. Нам оставалось лишь разумно ею воспользоваться и составить для тебя «наукоемкую» тренировочную схему, основанную на рекомендациях физиологов — Science MASS. С новой методической схемой АтлетIQ твое свободное плавание «без маяка» в безбрежном океане бодибилдинга, наконец, окончится.
Итак, тебе интересно знать, чем же знаменателен настоящий план? Отвечаем — он учитывает факторы, существенные для мышечного анаболизма. То есть имеет под собой самую что ни на есть «академическую» основу.
Тренировочная программа составлена в логике трехдневного сплита, предусматривающего группировку целевых мышц в таком порядке: грудь с бицепсом, ноги с плечами, спину с трицепсом.
Но чтобы спровоцировать достаточный стимул для роста, важно заставить каждую из обозначенных групп работать с определенной и что важно изменяющейся интенсивностью. Предоставим им возможность «проявить» себя в 4-х идущих подряд упражнениях — 2 основных и тяжелых, сопровождающихся выбросом анаболических гормонов, и 2 вспомогательных «закисляющих» мышцы.
В совокупности они формируют мощный метаболический отклик и создают задел на строительство мышц. Не к этому ли ты стремился?
Why training with AtletIQ is more effective?
The secret of effectiveness lies in the variability of the training regime and the variable intensity of training.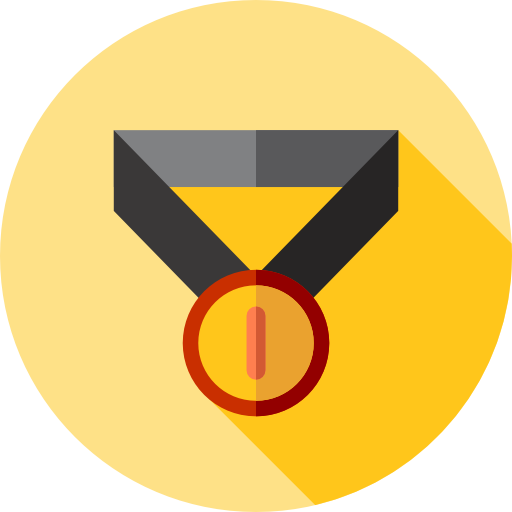 All workouts are interrelated
A diverse and interesting training of different intensity.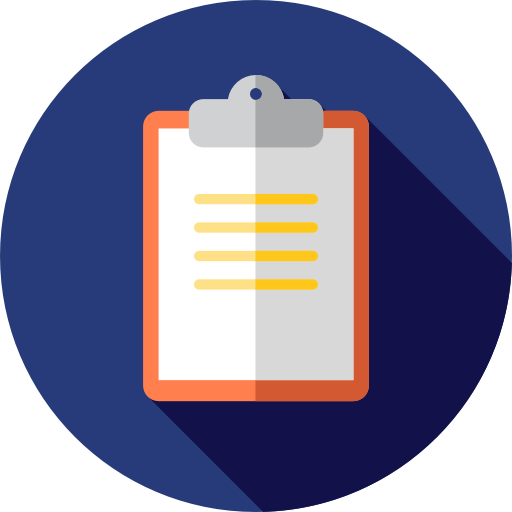 Online training diary
Remembers your working weight in all exercises.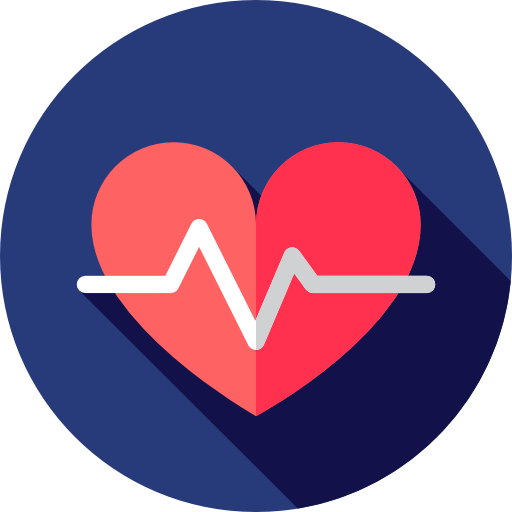 Smart load adjustment
The system of adjusting the load to your capabilities.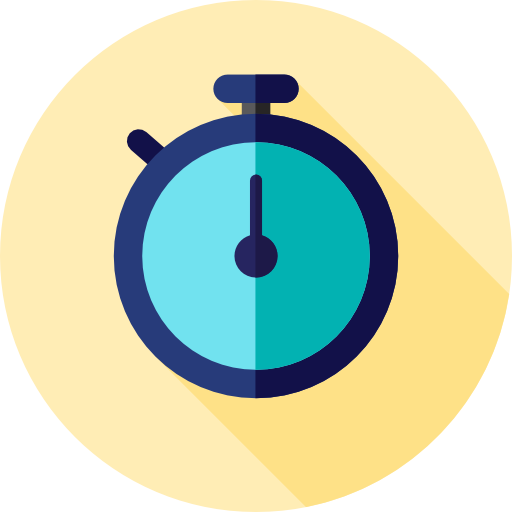 Work/Rest timer
Every second counts!