More than 25000 members!


Join us and train with AtletIQ
Ready to use workout routines for any purpose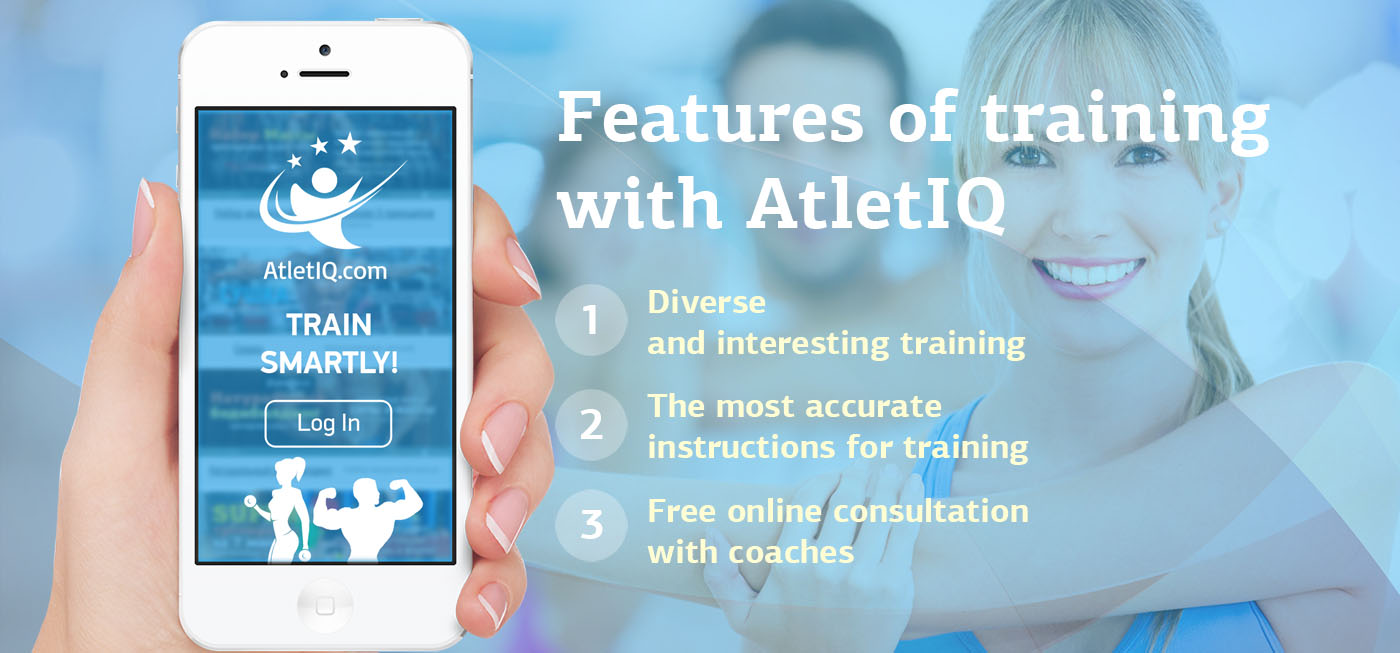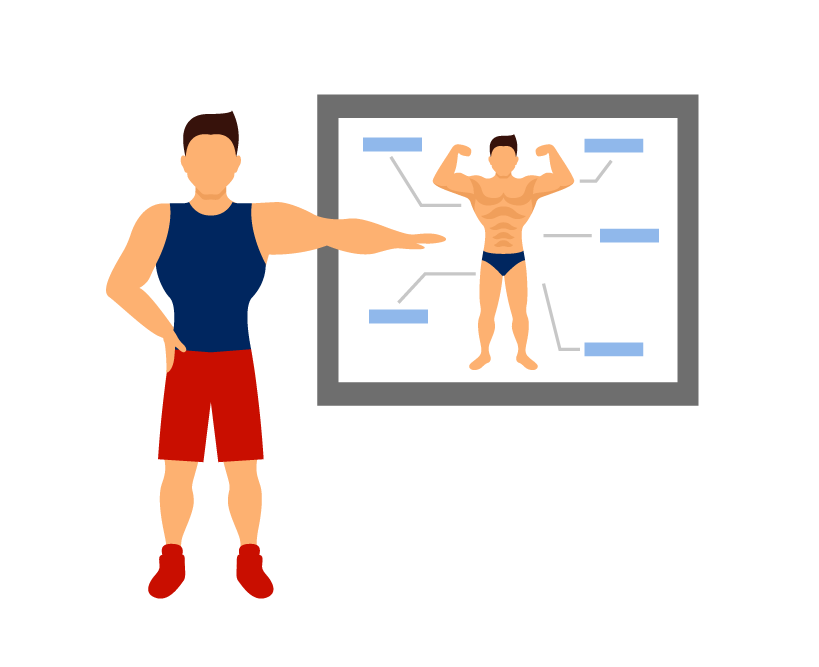 Services of coaches
in fitness and bodybuilding
Choose your online-trainer
and progress faster than ever!
Train on the trainer's programs with a mobile assistant and get the instructions online.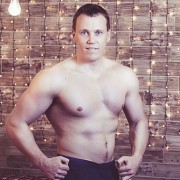 Ярмоц Алексей
I do not promise you a mountain of muscles for 1 month. I will not subject your body to extreme loads and I will not advise you to use sports nutrition in tons. All that I propose is an interesting and diverse training process within your goal. And how effective the result will be depends only on you.
Are you a coach and want to get on this list? Write to support@atletiq.com to clarify the details of cooperation.