Hamstring Stretch
6 minutes for reading
345 views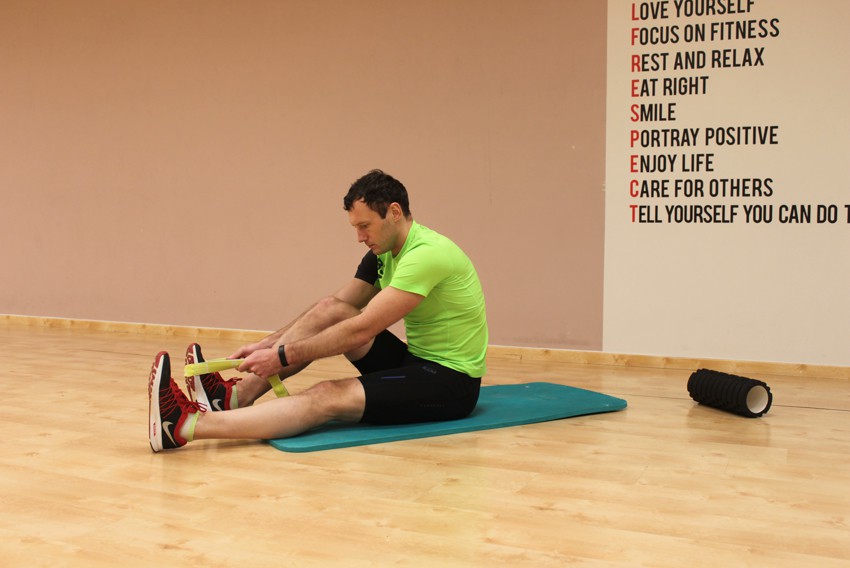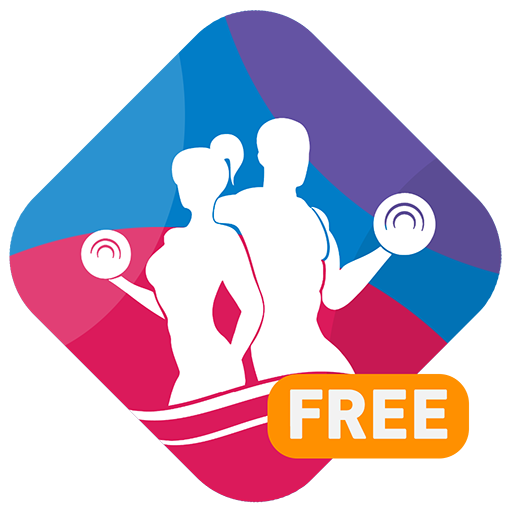 General info
How to perform exercise
Lie on your back with one leg extended above you, with the hip at ninety degrees. Keep the other leg flat on the floor.
Loop a belt, band, or rope over the ball of your foot. This will be your starting position.
Pull on the belt to create tension in the calves and hamstrings. Hold this stretch for 10-30 seconds, and repeat with the other leg.
Photos of the correct technique
What muscles work?
If the correct technique is followed, the following muscle groups work: Hamstrings, and auxiliary muscles: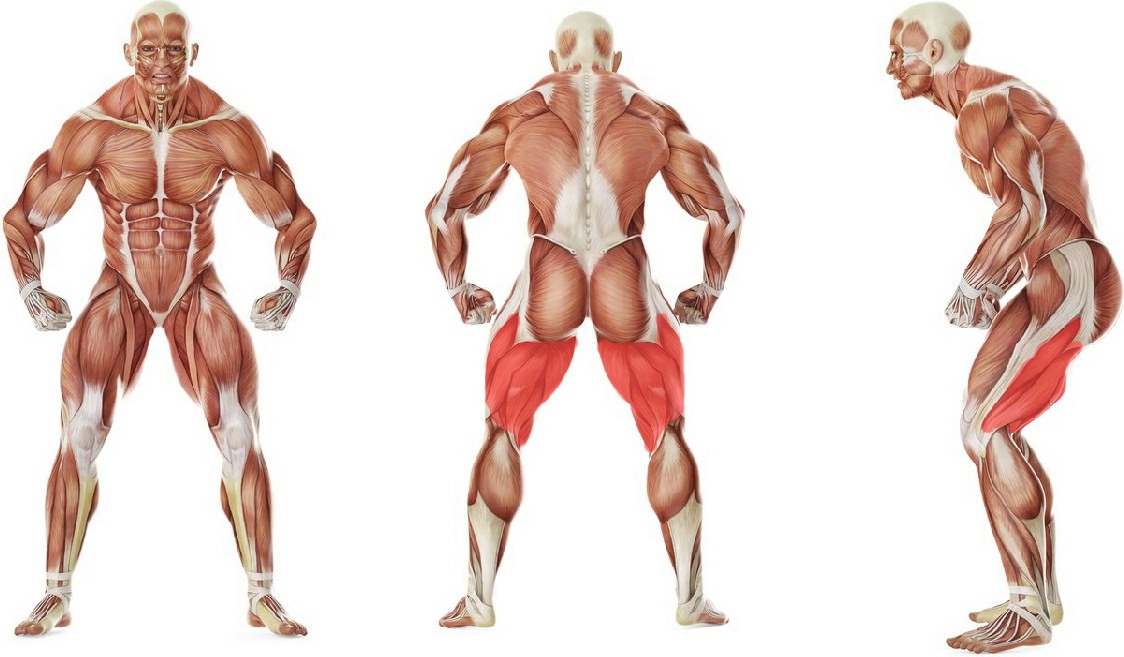 Exercise substitutions
You can try replacing the exercise «Hamstring Stretch» with one of these exercises. The possibility of replacement is determined on the basis of the muscle groups involved.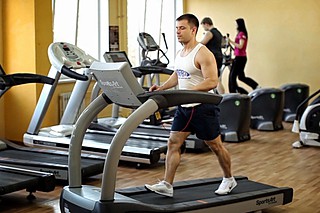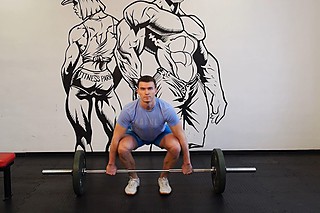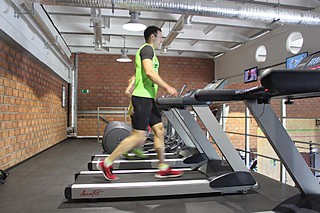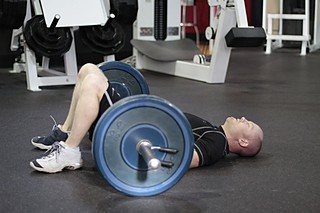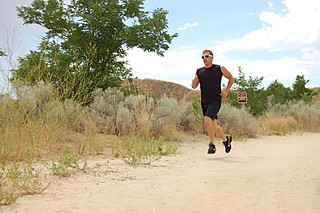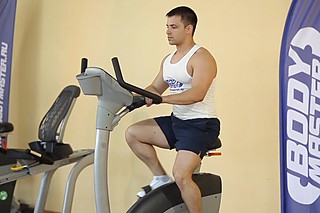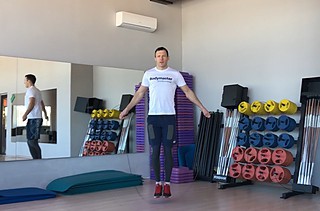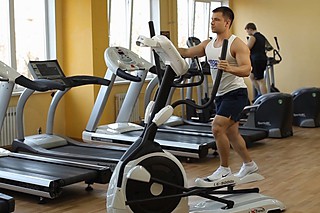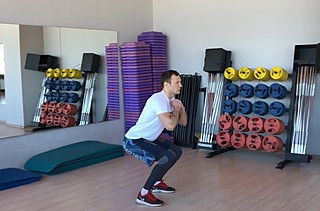 Hamstring Stretch
Author:
AtletIQ:
on
Hamstring Stretch — The benefits of exercise, how to properly perform and how many sets to do..
Rating:
5