Повороты туловища сидя на ягодицах
6 minutes for reading
345 views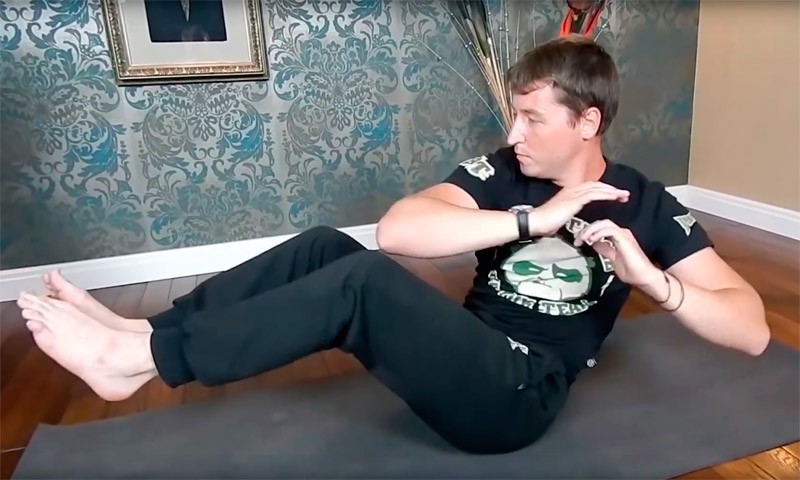 General info
How to perform exercise
Сядьте на ягодицы и приподнимите ноги над полом на 10-15 см. Руки согните в локтях и установите их на уровне груди. Для удобства запястья можно сомкнуть в замок. Это Ваше исходное положение.

На выдохе поверните туловище вправо, держа руки параллельно полу.
На вдохе повторите поворот в другую сторону.
Выполните необходимое количество повторений.
Вариации: для усложнения упражнения используйте дополнительное отягощение.
Photos of the correct technique
What muscles work?
If the correct technique is followed, the following muscle groups work: , and auxiliary muscles: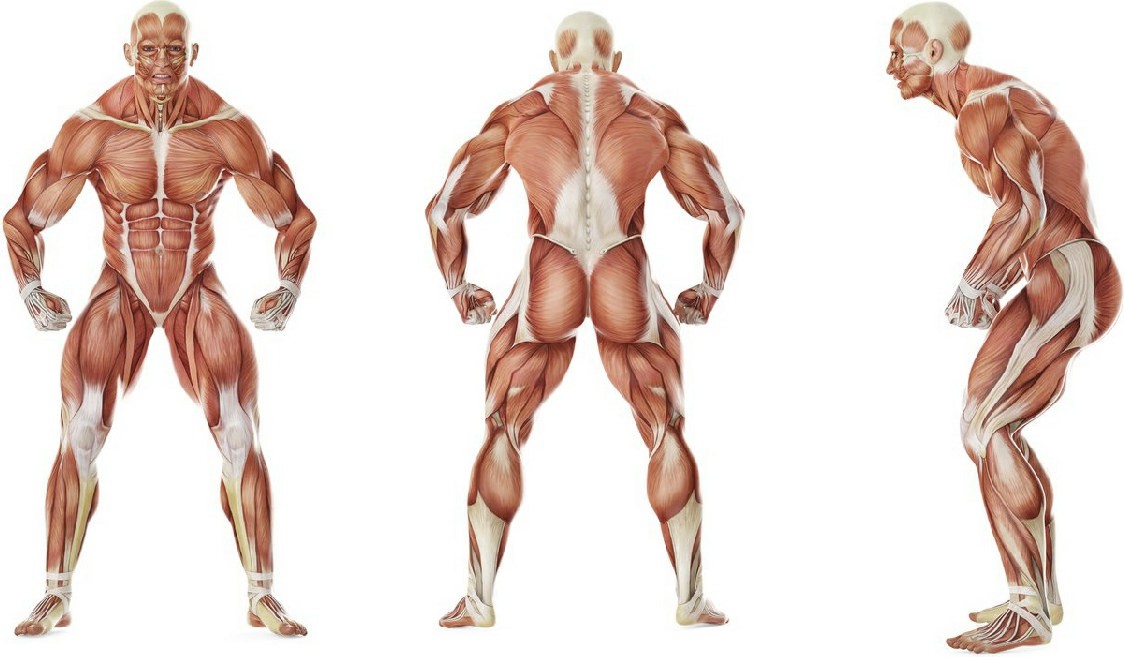 Best workout routines with this exercise
These programs with this exercise «Повороты туловища сидя на ягодицах» are among the best rated by athletes.
Повороты туловища сидя на ягодицах
Author:
AtletIQ:
on
Повороты туловища сидя на ягодицах — The benefits of exercise, how to properly perform and how many sets to do..
Rating:
5
Workouts with «Повороты туловища сидя на ягодицах»