Start the "bodily" transformation program with productive female workouts
Every girl, before seriously engaging in heavy exercise, needs to undergo a baptism of fire, and so should train herself before exercising. Instill yourself with basic exercise skills and prepare the body for increasing the load with the help of the «For girls just beginning» specialized program.
Start your training from 02 Oct 2023 and achieve results in
12

workouts!

Goals:
Maintain good physical fitness
Boost your endurance
Improve overall health
Speed up metabolism
Improve mental health
Overcome yourself and develop willpower

What do you get:
Personalized training program
Mobile assistant
PDF with workout plan
Free program updates
Adjustment of working weights for you
Motivation and support of the fitness community «AtletIQ»

What will be required:
Equipment: dumbbells, barbells, gym machines
Desire to follow a training program
Regular meals and sufficient time for sleep
No additional physical activity (sometimes)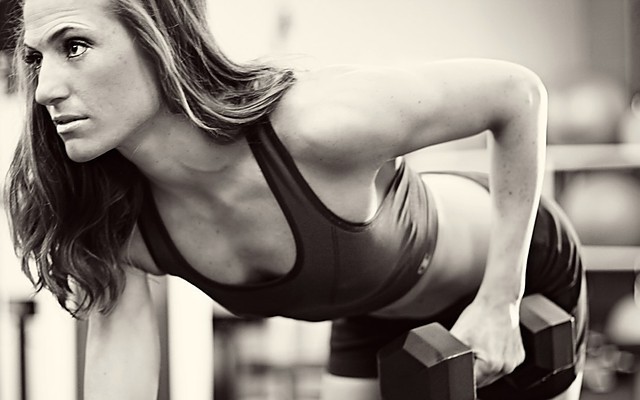 The program "For girls just beginning" is designed to adapt the muscles to intense exercises. It is equally suitable for those who are just discovering the workout room, and those who want to quickly get in shape after a long break in training. The effectiveness of this exercise program is so high that result in muscle tone possible within a short period of time — only 23 days. This cycle time isn't chosen accidentally — this is approximately the period of regular repetitions of exercise that contributes to the formation of muscle memory, and faster recovery after prolonged muscular atrophy.
The program is based on a combination of moderately intense aerobic and anaerobic exercises involving all muscle groups while developing targeting endurance, helps build muscle and strengthen the cardiovascular system.
Despite the fact that most of the exercises are aimed at developing the leg muscles, it will not affect their hypertrophy, and only contribute to strengthen the tendons and joints. At the same time an exercise complex influences the buttock, thigh and so the gluteal group will become more pronounced, and the total weight gain tends to decrease due to the activation of metabolic processes.
Samples of 3 out of 12 workouts
Why training with AtletIQ is more effective?
The secret of effectiveness lies in the variability of the training regime and the variable intensity of training.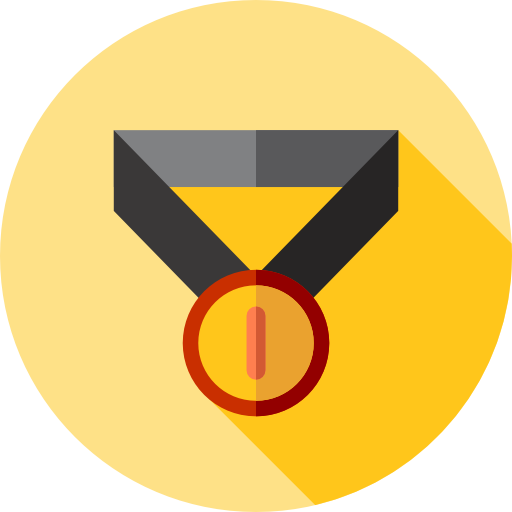 All workouts are interrelated
A diverse and interesting training of different intensity.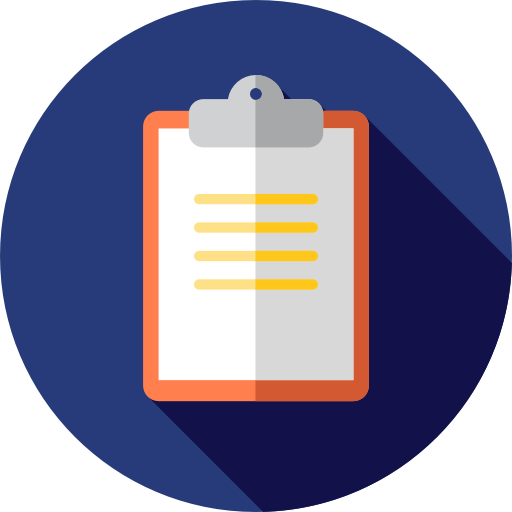 Online training diary
Remembers your working weight in all exercises.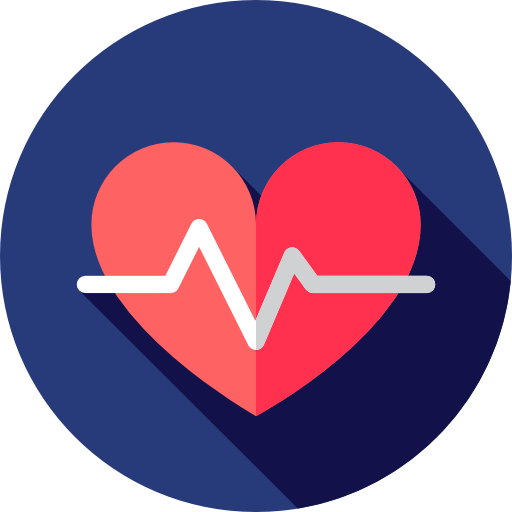 Smart load adjustment
The system of adjusting the load to your capabilities.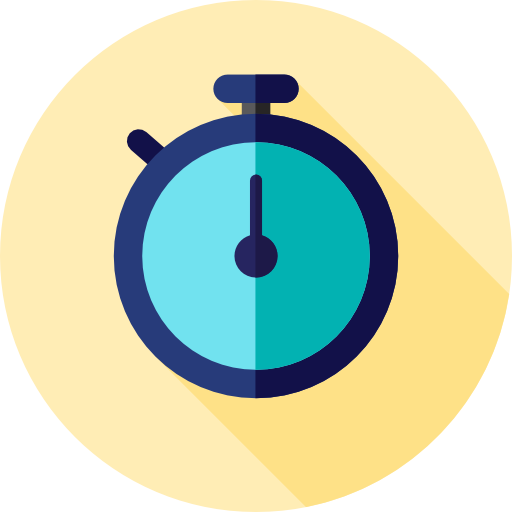 Work/Rest timer
Every second counts!
Similar programs