Lying Leg Curls
6 minutes for reading
345 views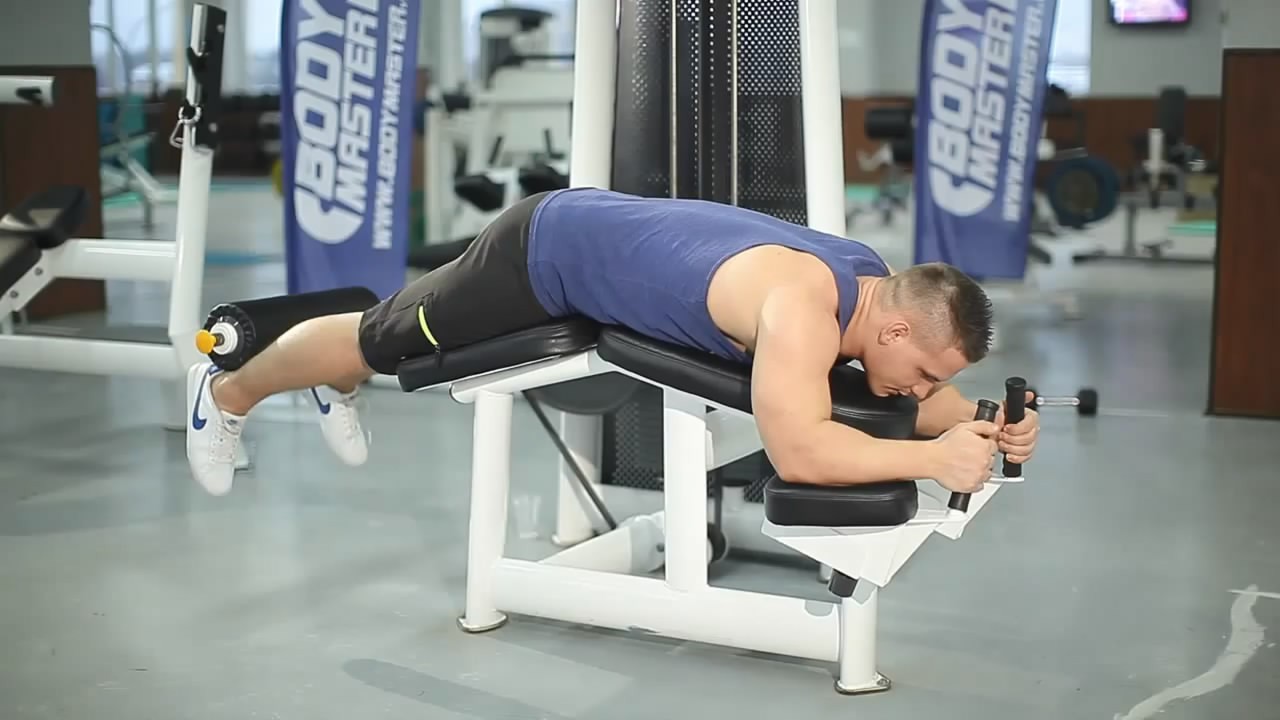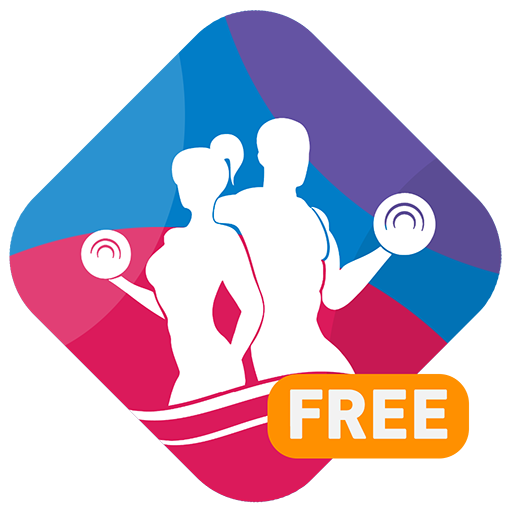 General info
How to perform exercise
Adjust the machine lever to fit your height and lie face down on the leg curl machine with the pad of the lever on the back of your legs (just a few inches under the calves). Tip: Preferably use a leg curl machine that is angled as opposed to flat since an angled position is more favorable for hamstrings recruitment.
Keeping the torso flat on the bench, ensure your legs are fully stretched and grab the side handles of the machine. Position your toes straight (or you can also use any of the other two stances described on the foot positioning section). This will be your starting position.
As you exhale, curl your legs up as far as possible without lifting the upper legs from the pad. Once you hit the fully contracted position, hold it for a second.
As you inhale, bring the legs back to the initial position. Repeat for the recommended amount of repetitions.
Caution: Do not ever use so much weight on the exercise that you start using swinging and jerking as you can risk both lower back injury and also a hamstring injury.
Variations: Since you have three foot positions you have in reality three exercises. The movement can also be performed with a dumbbell held in between your feet (a partner needs to place it properly). This latter exercise though is only suitable for advanced trainees. Finally, it is also possible to just use one leg at a time for better isolation.
Photos of the correct technique
What muscles work?
If the correct technique is followed, the following muscle groups work: Hamstrings, and auxiliary muscles: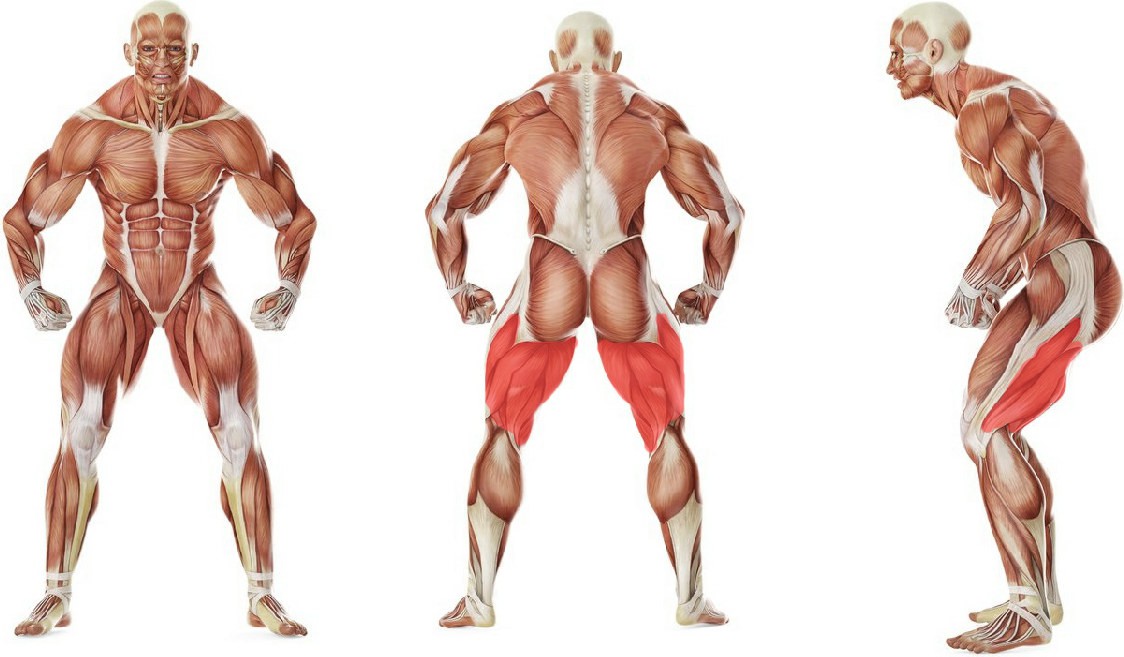 Weight and number of repetitions
The number of repetitions and working weight depends on your goal and other parameters. But the general recommendations can be presented in the form of a table:
| Goal | Sets | Reps | Weight, %1Rm | Rest between sets |
| --- | --- | --- | --- | --- |
| Strength | 2-6 | 1-5 reps | 100-85% | 3-7 min |
| Mass gain | 3-6 | 6-12 reps | 85-60% | 1-4 min |
| Fat burning | 2-4 | 13-25 reps | 60-40% | 1-2 min |
In order to make the training more diverse and effective you have to change the number of repetitions and the working weight. It is important not to go beyond certain values!
*Specify the weight and the maximum number of repetitions that you can perform with this weight.
Best workout routines with this exercise
These programs with this exercise «Lying Leg Curls » are among the best rated by athletes.
Exercise substitutions
You can try replacing the exercise «Lying Leg Curls » with one of these exercises. The possibility of replacement is determined on the basis of the muscle groups involved.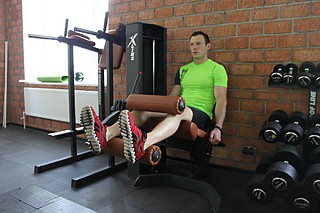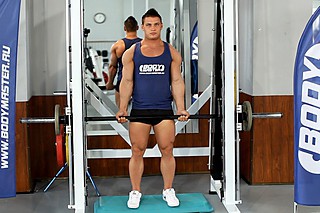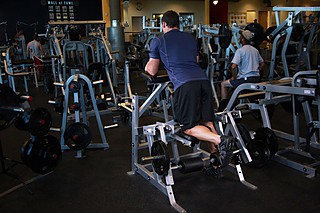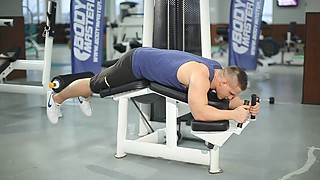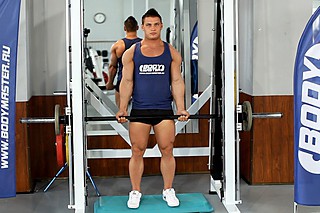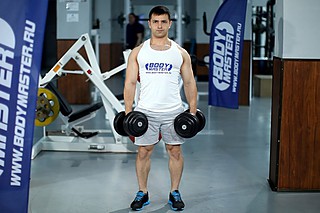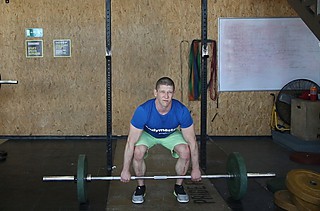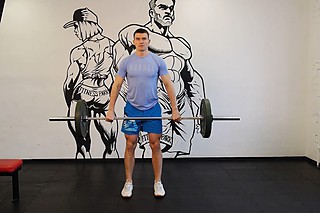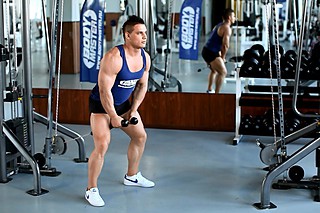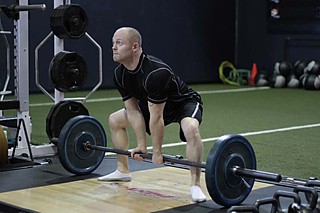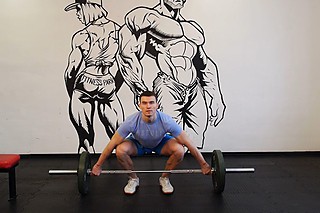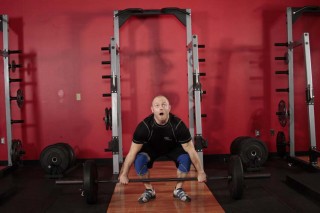 Lying Leg Curls
Author:
AtletIQ:
on
Lying Leg Curls — The benefits of exercise, how to properly perform and how many sets to do..
Rating:
5
Workouts with «Lying Leg Curls »