All Fours Quad Stretch
6 minutes for reading
345 views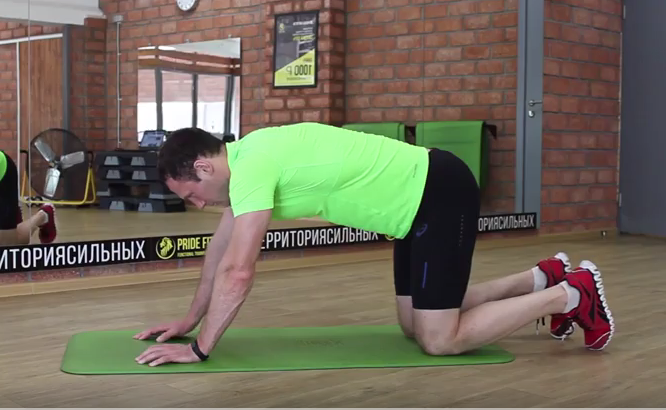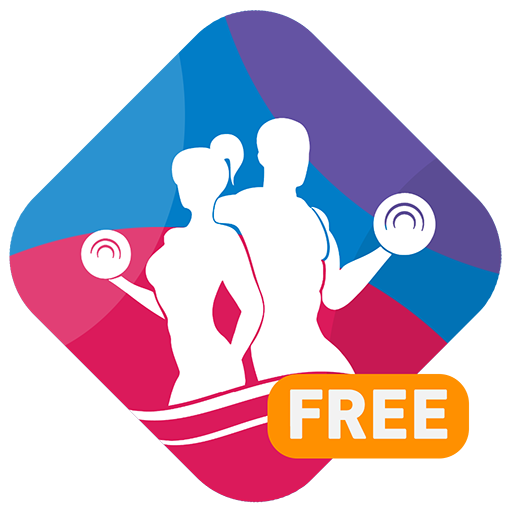 General info
All Fours Quad Stretch video
How to perform exercise
Встаньте на четвереньки. Поднимите согнутую в колене правую ногу и возьмитесь правой рукой за лодыжку.
Тяните ногу на себя, тем самым растягивая квадрицепсы и сгибатели бедра.
Задержитесь на 10-20 секунд и поменяйте ноги.
Photos of the correct technique
What muscles work?
If the correct technique is followed, the following muscle groups work: Quads, and auxiliary muscles: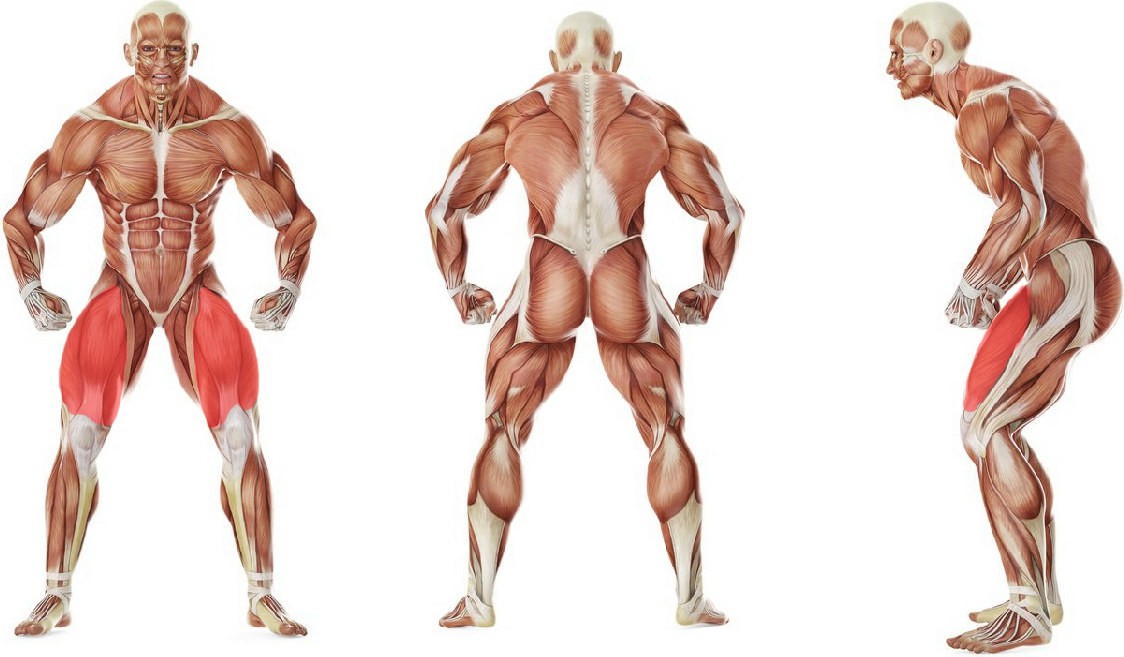 Exercise substitutions
You can try replacing the exercise «All Fours Quad Stretch» with one of these exercises. The possibility of replacement is determined on the basis of the muscle groups involved.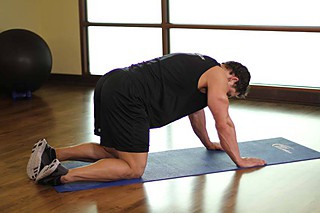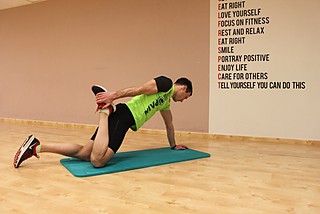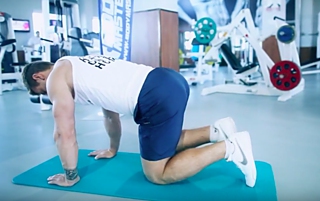 All Fours Quad Stretch
Author:
AtletIQ:
on
All Fours Quad Stretch — The benefits of exercise, how to properly perform and how many sets to do..
Rating:
5