Handstand Push-Ups
6 minutes for reading
345 views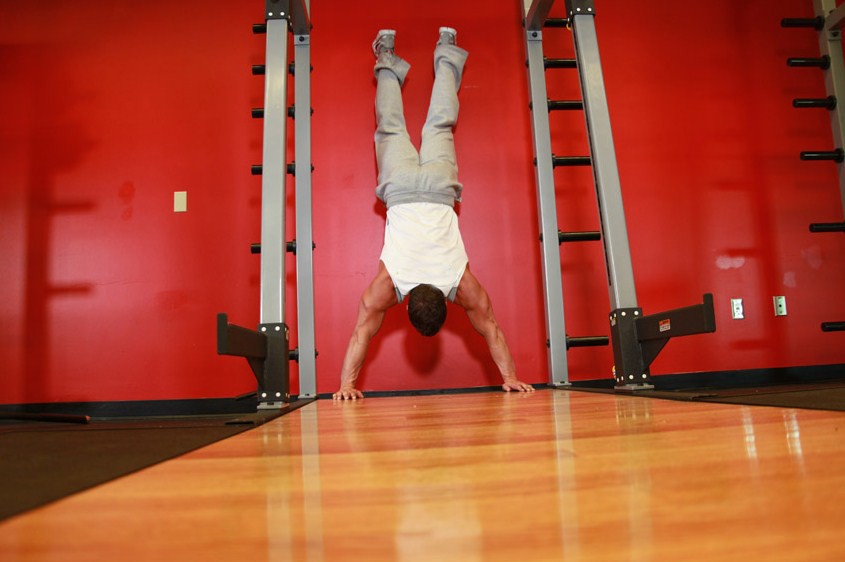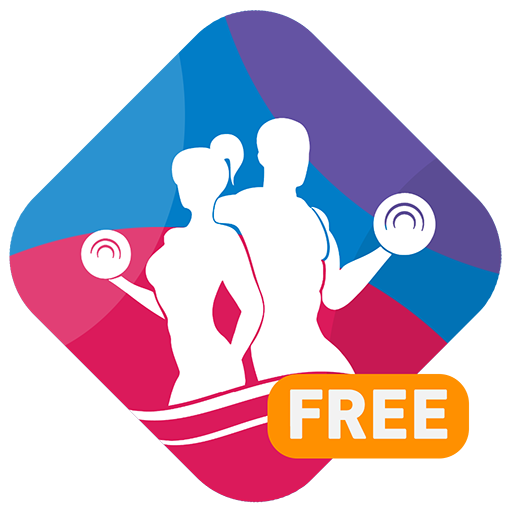 General info
Accessory muscles
Shoulders
How to perform exercise
With your back to the wall bend at the waist and place both hands on the floor at shoulder width.
Kick yourself up against the wall with your arms straight. Your body should be upside down with the arms and legs fully extended. Keep your whole body as straight as possible. Tip: If doing this for the first time, have a spotter help you. Also, make sure that you keep facing the wall with your head, rather than looking down.
Slowly lower yourself to the ground as you inhale until your head almost touches the floor. Tip: It is of utmost importance that you come down slow in order to avoid head injury.
Push yourself back up slowly as you exhale until your elbows are nearly locked.
Repeat for the recommended amount of repetitions.
Caution: Ensure that the floor surface is not slippery and also, if performing for the first time, use a spotter until you get good at this exercise.
Photos of the correct technique
What muscles work?
If the correct technique is followed, the following muscle groups work: Shoulders, and auxiliary muscles: Shoulders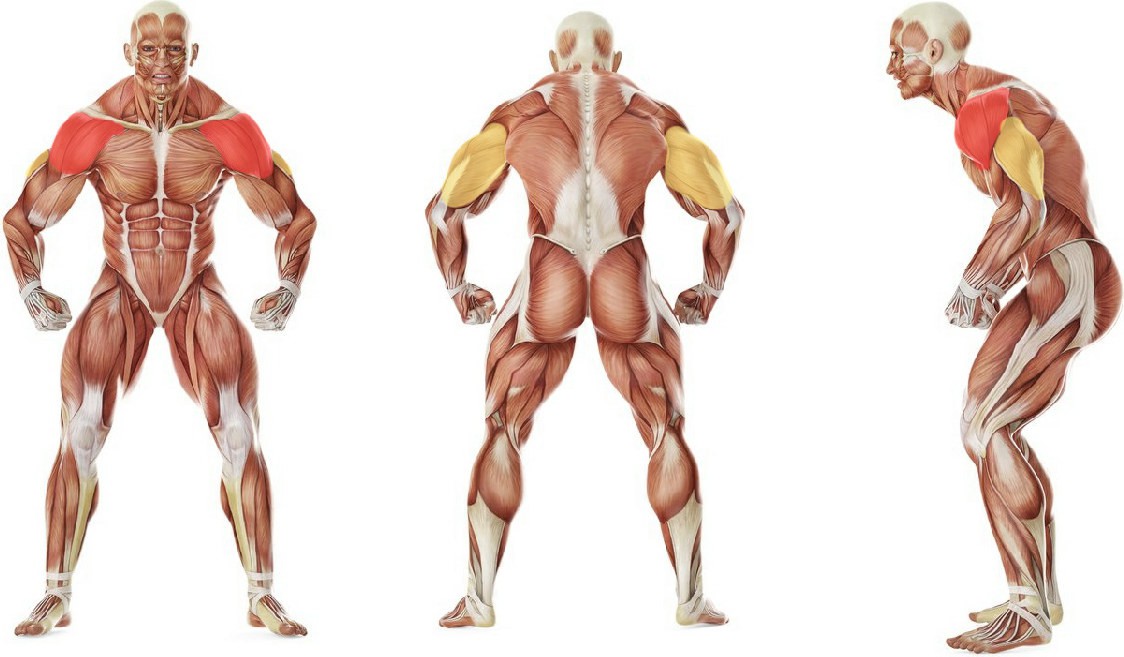 Best workout routines with this exercise
These programs with this exercise «Handstand Push-Ups » are among the best rated by athletes.
Exercise substitutions
You can try replacing the exercise «Handstand Push-Ups » with one of these exercises. The possibility of replacement is determined on the basis of the muscle groups involved.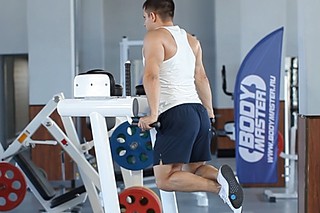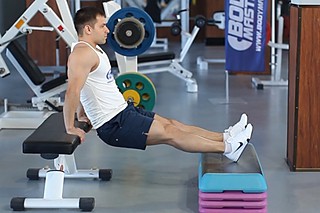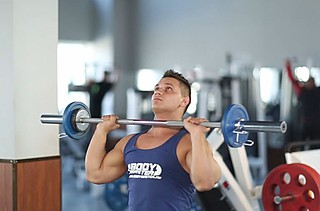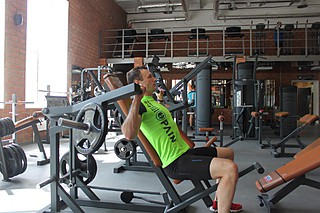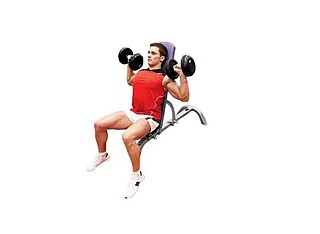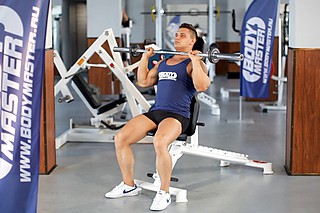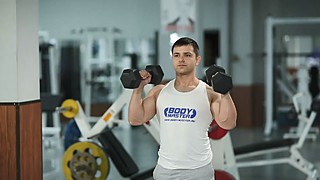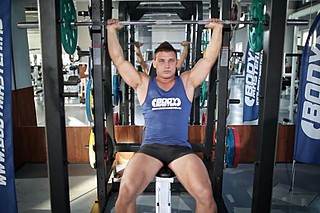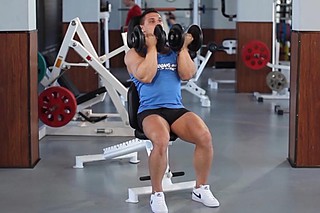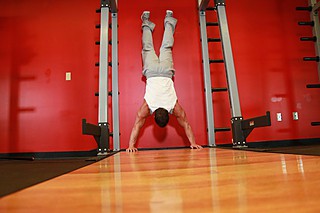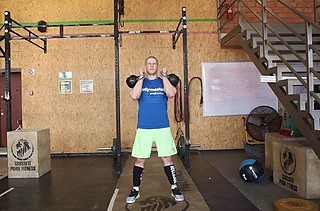 Handstand Push-Ups
Author:
AtletIQ:
on
Handstand Push-Ups — The benefits of exercise, how to properly perform and how many sets to do..
Rating:
5
Workouts with «Handstand Push-Ups »