Single-Arm Push-Up
6 minutes for reading
345 views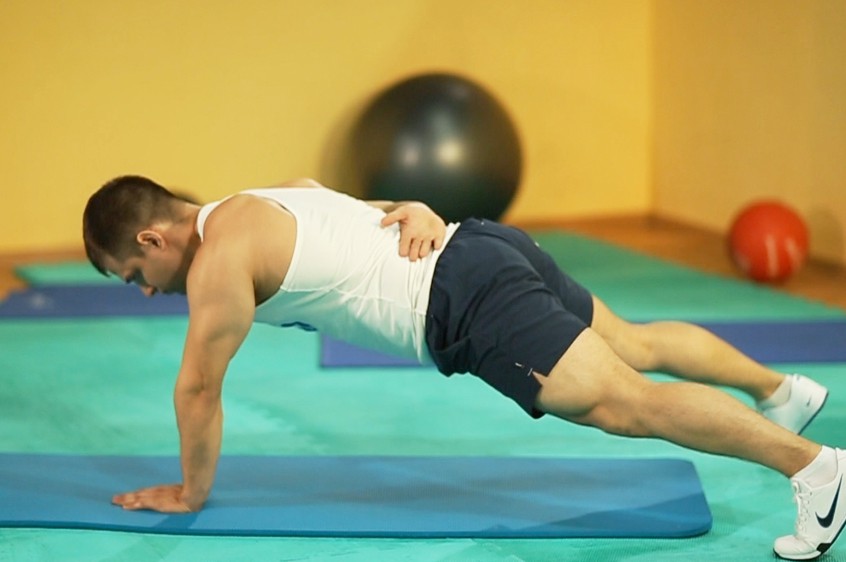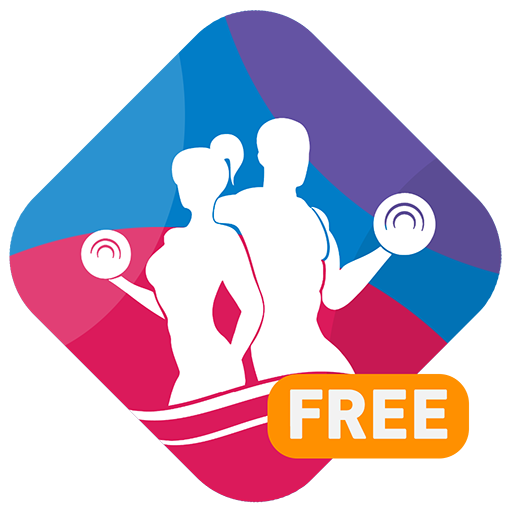 General info
Accessory muscles
Shoulders
How to perform exercise
Begin laying prone on the ground. Move yourself into a position supporting your weight on your toes and one arm. Your working arm should be placed directly under the shoulder, fully extended. Your legs should be extended, and for this movement you may need a wider base, placing your feet further apart than in a normal push-up.
Maintain good posture, and place your free hand behind your back. This will be your starting position.
Lower yourself by allowing the elbow to flex until you touch the ground.
Descend slowly, and reverse direction be extending the arm to return to the starting position.
Photos of the correct technique
What muscles work?
If the correct technique is followed, the following muscle groups work: Chest, and auxiliary muscles: Shoulders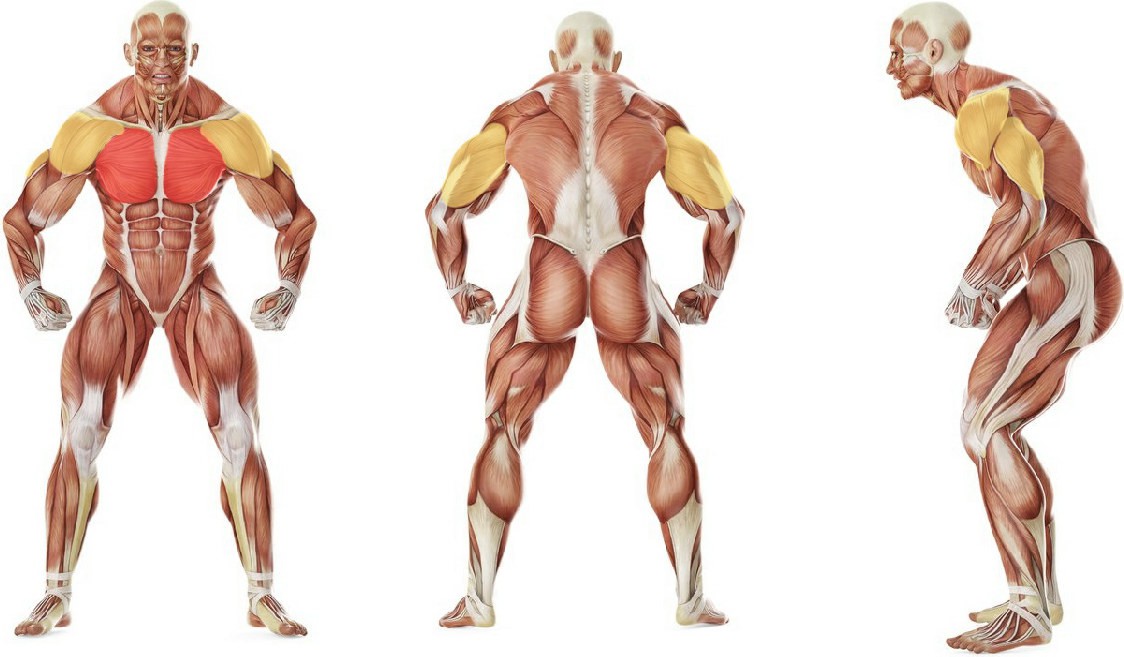 Best workout routines with this exercise
These programs with this exercise «Single-Arm Push-Up» are among the best rated by athletes.
Exercise substitutions
You can try replacing the exercise «Single-Arm Push-Up» with one of these exercises. The possibility of replacement is determined on the basis of the muscle groups involved.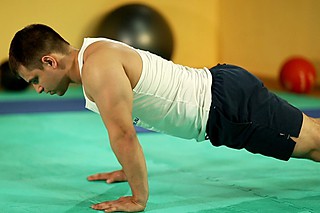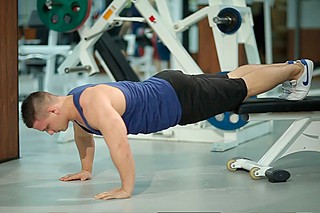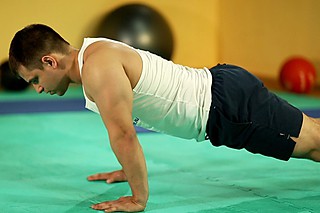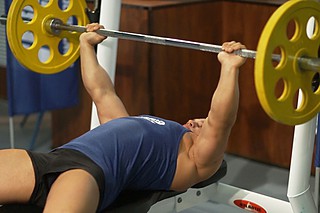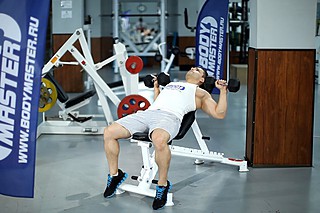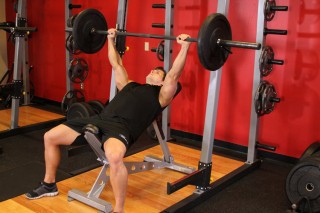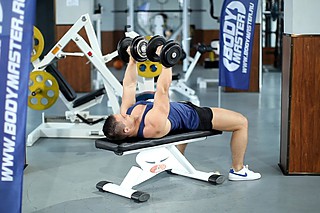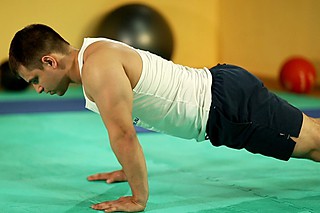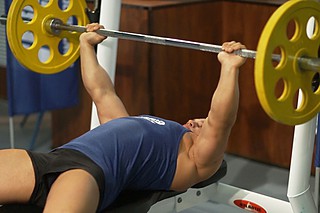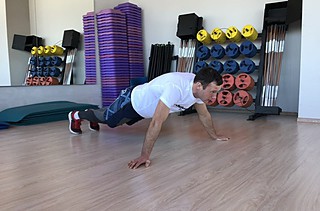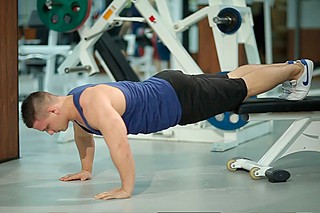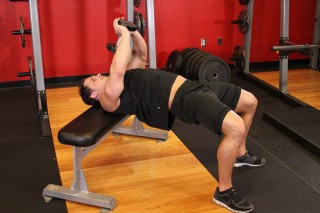 Single-Arm Push-Up
Author:
AtletIQ:
on
Single-Arm Push-Up — The benefits of exercise, how to properly perform and how many sets to do..
Rating:
5
Workouts with «Single-Arm Push-Up»