Arm Circles
6 minutes for reading
345 views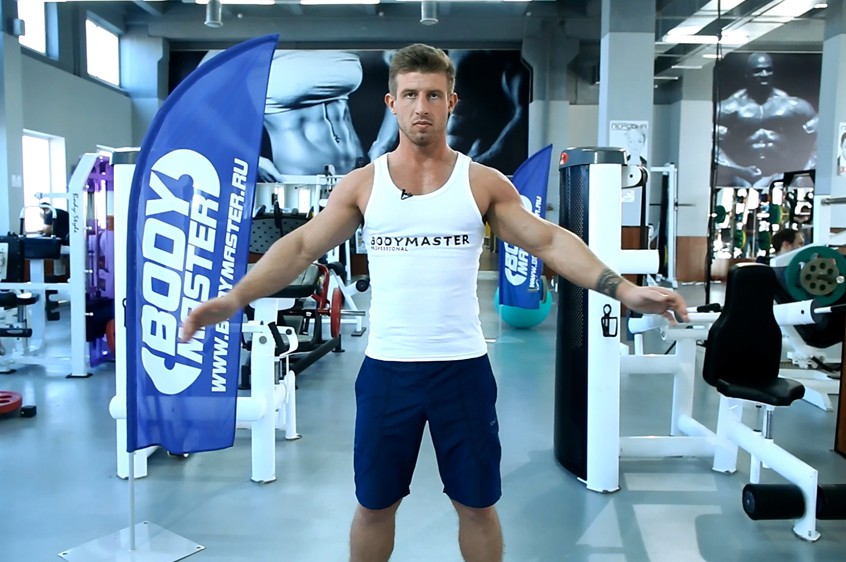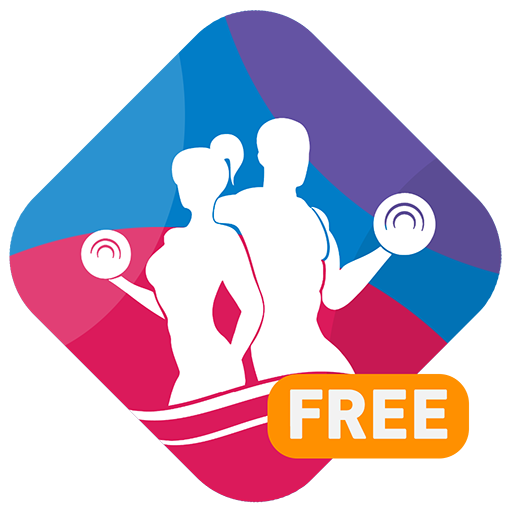 General info
How to perform exercise
Stand up and extend your arms straight out by the sides. The arms should be parallel to the floor and perpendicular (90-degree angle) to your torso. This will be your starting position.
Slowly start to make circles of about 1 foot in diameter with each outstretched arm. Breathe normally as you perform the movement.
Continue the circular motion of the outstretched arms for about ten seconds. Then reverse the movement, going the opposite direction.
Tip: Ten second movements equal one set and each circle equals one repetition.
Variations: As you get stronger you can use some light resistance.
Photos of the correct technique
What muscles work?
If the correct technique is followed, the following muscle groups work: Shoulders, and auxiliary muscles: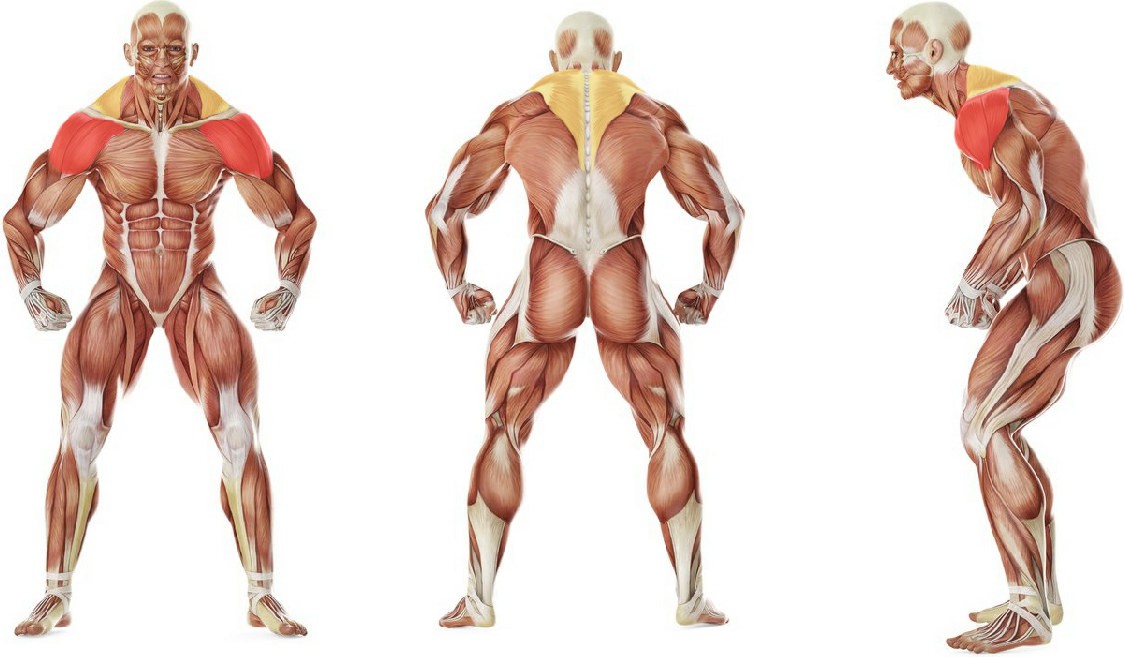 Best workout routines with this exercise
These programs with this exercise «Arm Circles» are among the best rated by athletes.
Exercise substitutions
You can try replacing the exercise «Arm Circles» with one of these exercises. The possibility of replacement is determined on the basis of the muscle groups involved.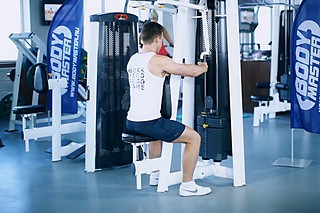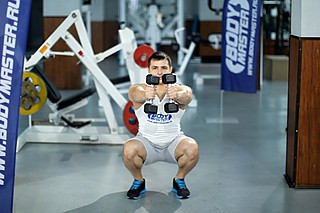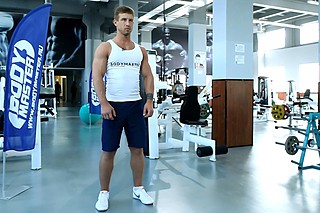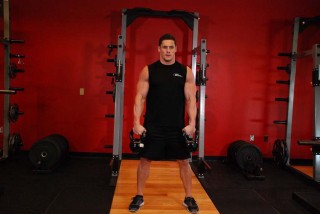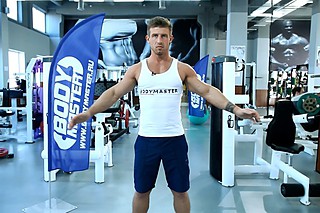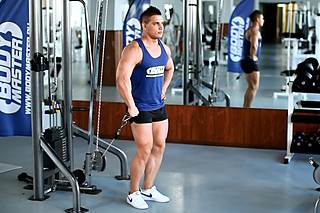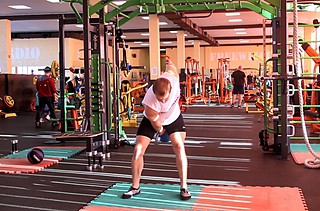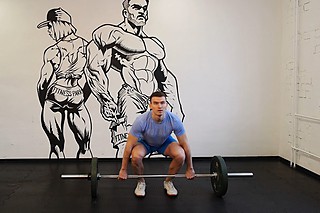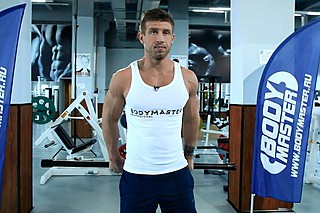 Arm Circles
Author:
AtletIQ:
on
Arm Circles — The benefits of exercise, how to properly perform and how many sets to do..
Rating:
5
Workouts with «Arm Circles»