Flat Bench Lying Leg Raise
6 minutes for reading
345 views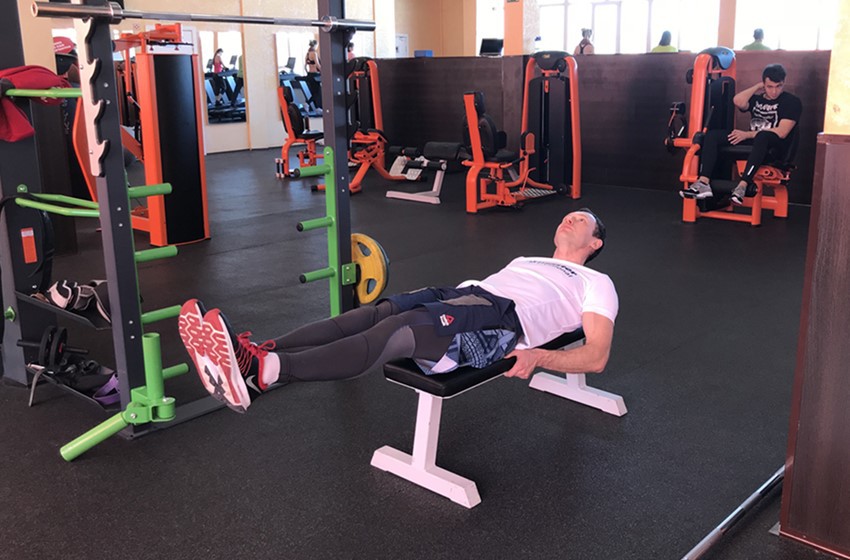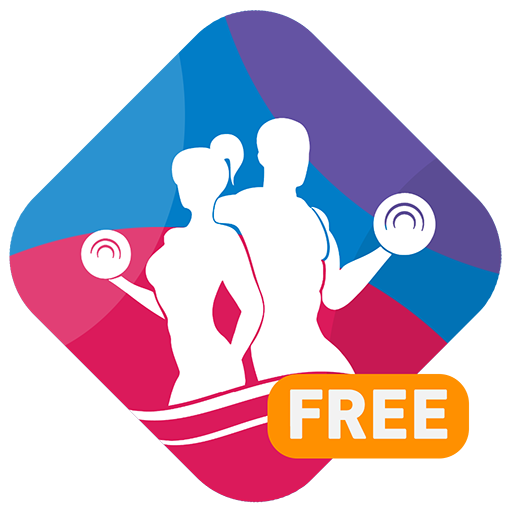 General info
How to perform exercise
Lie with your back flat on a bench and your legs extended in front of you off the end.
Place your hands either under your glutes with your palms down or by the sides holding on to the bench. This will be your starting position.
As you keep your legs extended, straight as possible with your knees slightly bent but locked raise your legs until they make a 90-degree angle with the floor. Exhale as you perform this portion of the movement and hold the contraction at the top for a second.
Now, as you inhale, slowly lower your legs back down to the starting position.
Variations:
You can also perform this exercise on the floor on top of an exercise mat. You can also add weight by holding a dumbb
Photos of the correct technique
What muscles work?
If the correct technique is followed, the following muscle groups work: Abs, and auxiliary muscles: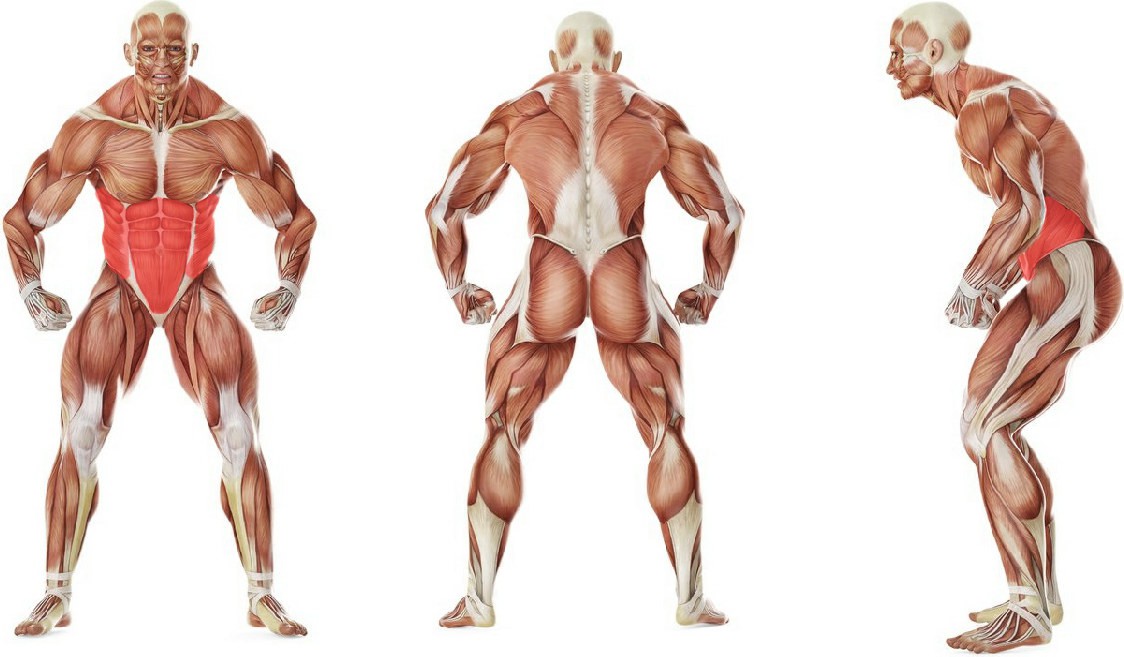 Best workout routines with this exercise
These programs with this exercise «Flat Bench Lying Leg Raise» are among the best rated by athletes.
Exercise substitutions
You can try replacing the exercise «Flat Bench Lying Leg Raise» with one of these exercises. The possibility of replacement is determined on the basis of the muscle groups involved.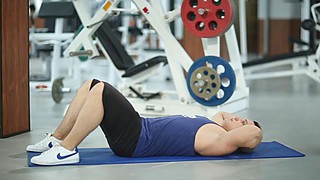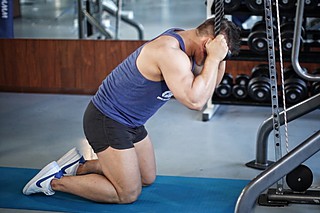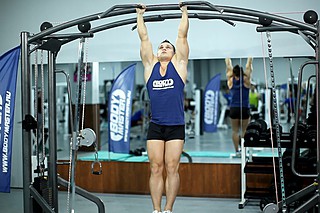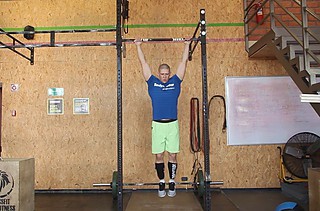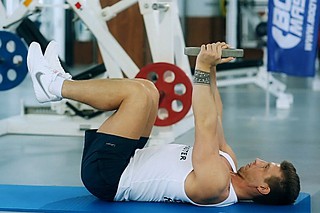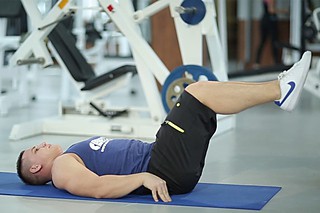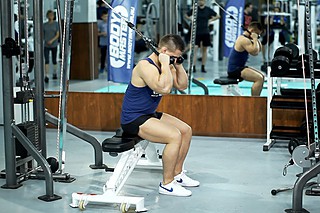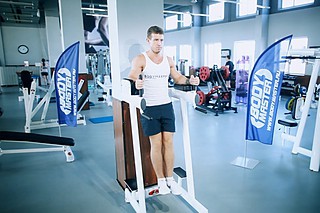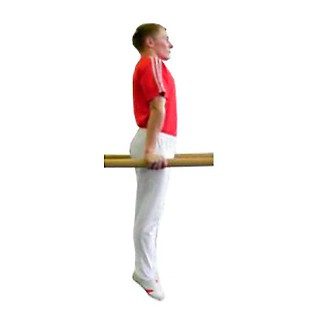 Flat Bench Lying Leg Raise
Author:
AtletIQ:
on
Flat Bench Lying Leg Raise — The benefits of exercise, how to properly perform and how many sets to do..
Rating:
5
Workouts with «Flat Bench Lying Leg Raise»