Alternating Kettlebell Row
6 minutes for reading
345 views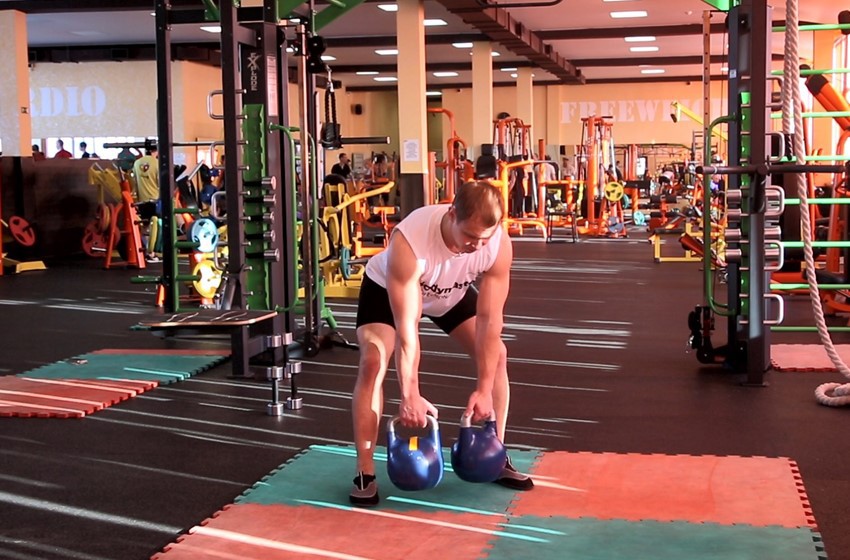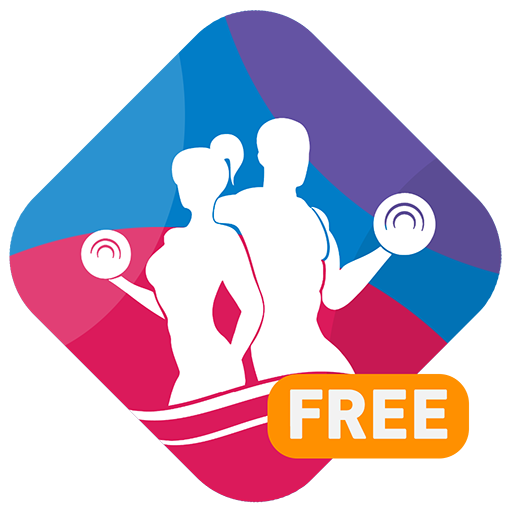 General info
Accessory muscles
Biceps, Lats
How to perform exercise
Place two kettlebells in front of your feet. Bend your knees slightly and push your butt out as much as possible. As you bend over to get into the starting position grab both kettlebells by the handles.
Pull one kettlebell off of the floor while holding on to the other kettlebell. Retract the shoulder blade of the working side, as you flex the elbow, drawing the kettlebell towards your stomach or rib cage.
Lower the kettlebell in the working arm and repeat with your other arm.
Photos of the correct technique
What muscles work?
If the correct technique is followed, the following muscle groups work: Traps, and auxiliary muscles: Biceps, Lats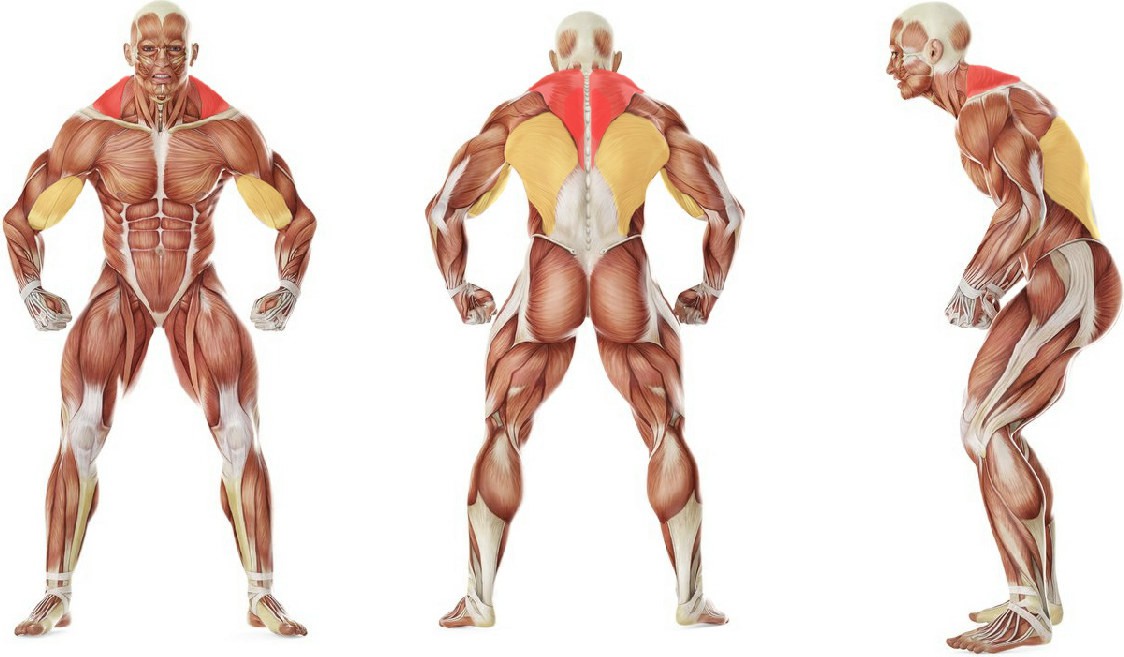 Weight and number of repetitions
The number of repetitions and working weight depends on your goal and other parameters. But the general recommendations can be presented in the form of a table:
| Goal | Sets | Reps | Weight, %1Rm | Rest between sets |
| --- | --- | --- | --- | --- |
| Strength | 2-6 | 1-5 reps | 100-85% | 3-7 min |
| Mass gain | 3-6 | 6-12 reps | 85-60% | 1-4 min |
| Fat burning | 2-4 | 13-25 reps | 60-40% | 1-2 min |
In order to make the training more diverse and effective you have to change the number of repetitions and the working weight. It is important not to go beyond certain values!
*Specify the weight and the maximum number of repetitions that you can perform with this weight.
Exercise substitutions
You can try replacing the exercise «Alternating Kettlebell Row » with one of these exercises. The possibility of replacement is determined on the basis of the muscle groups involved.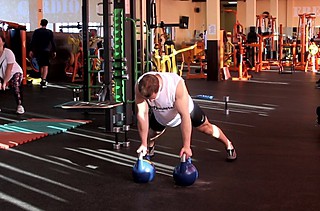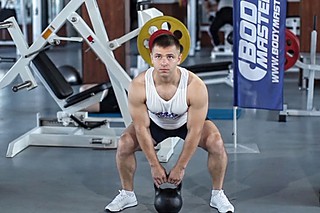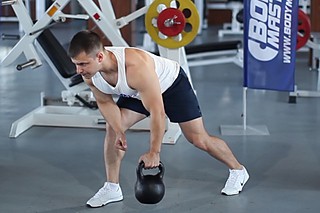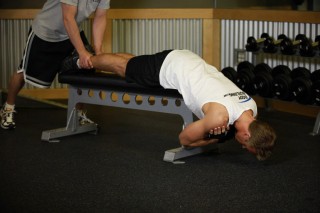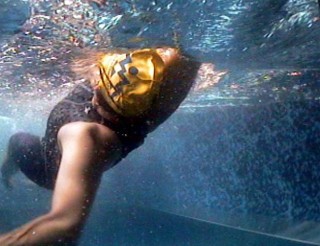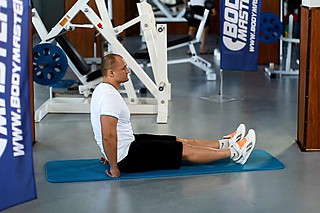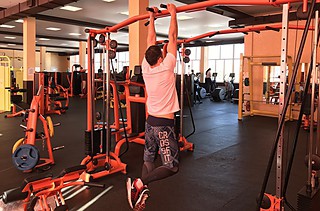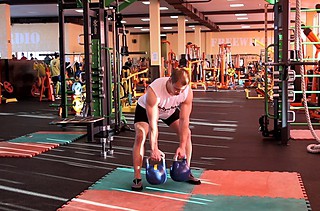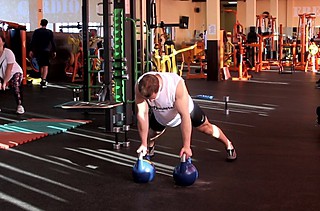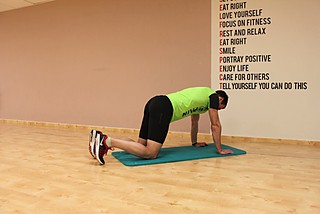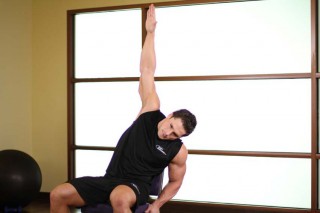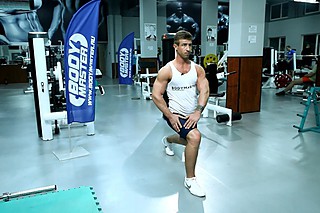 Alternating Kettlebell Row
Author:
AtletIQ:
on
Alternating Kettlebell Row — The benefits of exercise, how to properly perform and how many sets to do..
Rating:
5