Butt-Ups
6 minutes for reading
345 views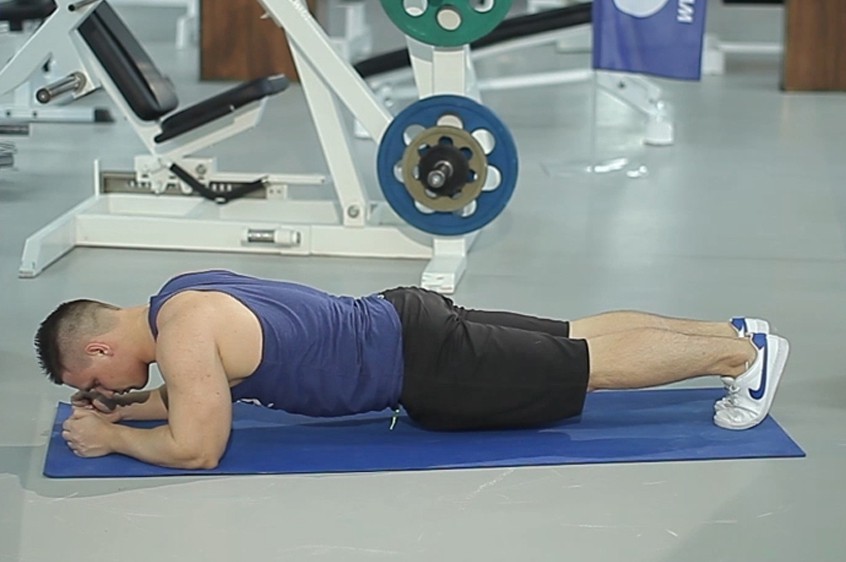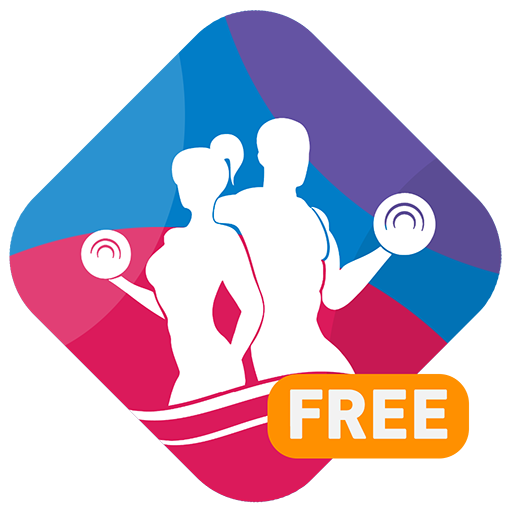 General info
How to perform exercise
Begin a pushup position but with your elbows on the ground and resting on your forearms. Your arms should be bent at a 90 degree angle.
Arch your back slightly out rather than keeping your back completely straight.
Raise your glutes toward the ceiling, squeezing your abs tightly to close the distance between your ribcage and hips. The end result will be that you'll end up in a high bridge position. Exhale as you perform this portion of the movement.
Lower back down slowly to your starting position as you breathe in. Tip: Don't let your back sag downwards.
Repeat for the recommended amount of repetitions.
Variations: None
Photos of the correct technique
What muscles work?
If the correct technique is followed, the following muscle groups work: Abs, and auxiliary muscles: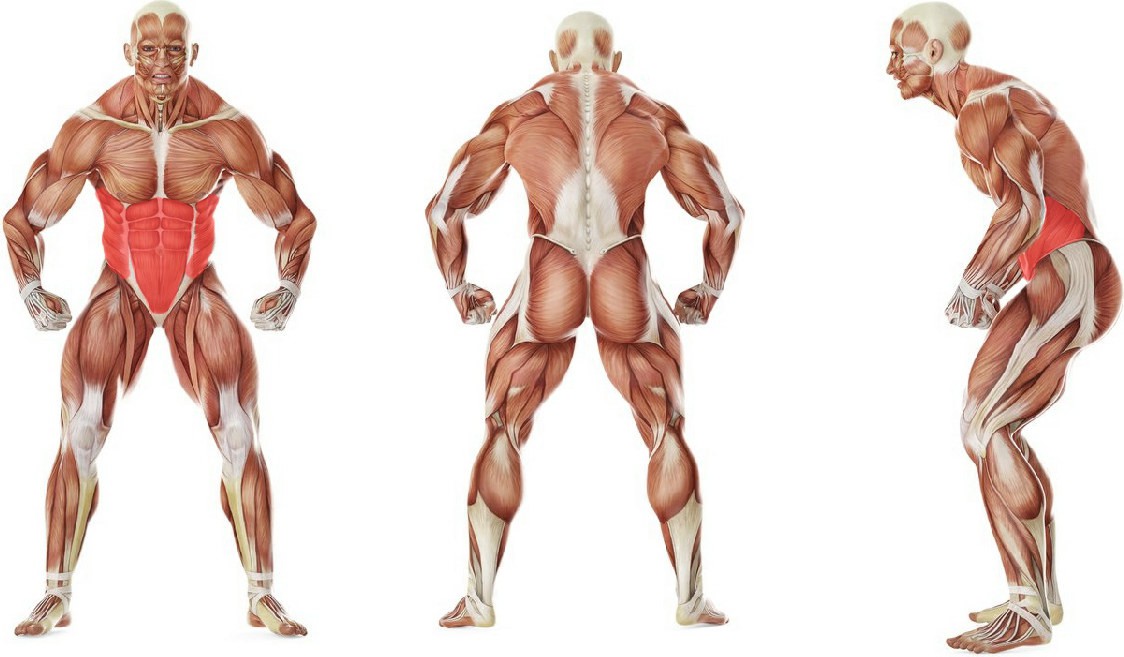 Best workout routines with this exercise
These programs with this exercise «Butt-Ups» are among the best rated by athletes.
Exercise substitutions
You can try replacing the exercise «Butt-Ups» with one of these exercises. The possibility of replacement is determined on the basis of the muscle groups involved.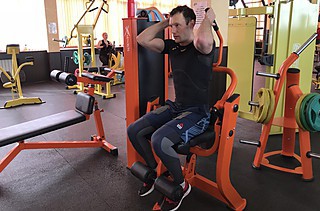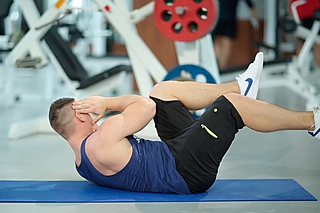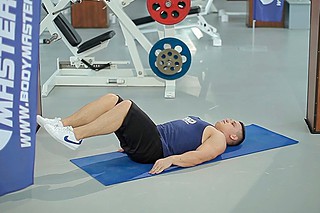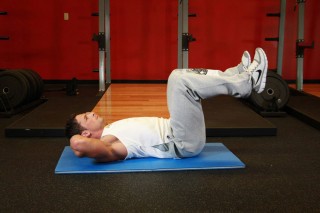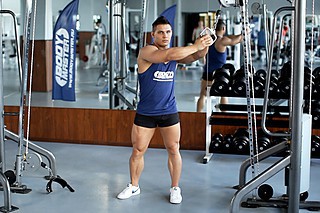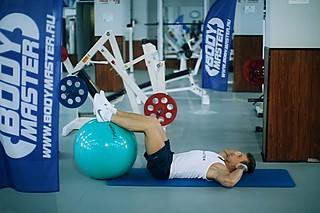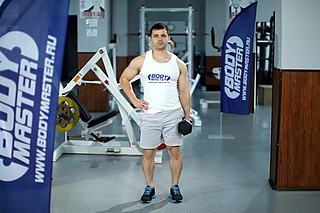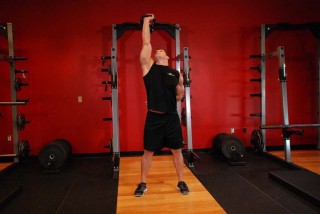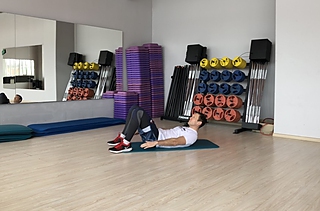 Butt-Ups
Author:
AtletIQ:
on
Butt-Ups — The benefits of exercise, how to properly perform and how many sets to do..
Rating:
5