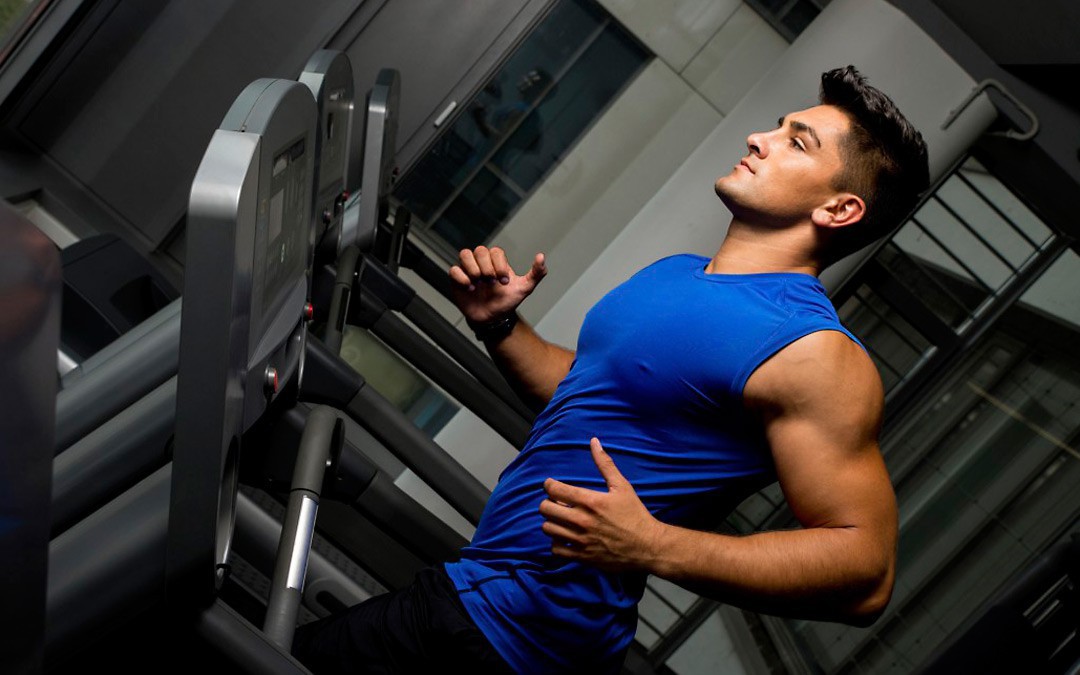 Back in operation with 4 workouts!
Reduce the recovery time of physical conditions by up to two weeks after a break from a power training program
| | |
| --- | --- |
| Goal | Active Recovery |
| Gender | |
| Difficulty | Beginner |
| Workouts | 4 |
| Author | Ярмоц Алексей |
| | |
| --- | --- |
| Workout place | Gym |
| Program's exercises: | 7 (Beginner, Intermediate) |
| Workout weeks | BXAX |
| Periodisation schemes | 1 simple + 3 complex |
After reconciling with heavy exercise you certainly have to wonder: how can you start training after a long break and return to your former physical shape? Just starting with the assault force of workers' equipment is imprudent and foolish. Act logically and consistently, use the rapid return plan to get back into the weight room.
392 athletes have chosen this routine to train
Start your training from 17 Jan 2018 and achieve results in
4

workouts!

Goals:
Improve overall health
Speed up metabolism
Improve mental health
Overcome yourself and develop willpower

What do you get:
Personalized training program
Mobile assistant
PDF with workout plan
Free program updates
Adjustment of working weights for you
Motivation and support of the fitness community «AtletIQ»

What will be required:
Equipment: dumbbells, barbells, gym machines
Desire to follow a training program
Regular meals and sufficient time for sleep
No additional physical activity (sometimes)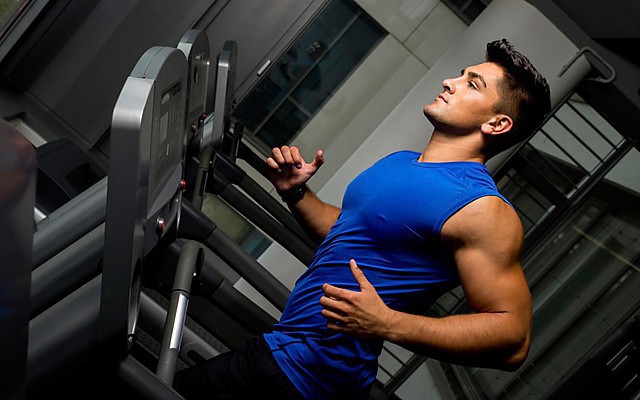 Returning to an athletic track and beginning habitually hard strength training is more difficult than starting to train from scratch — methods that you worked with for months are no longer effective, and the effectiveness of training has fallen dramatically. But everything can be solved for those who have the signed up for Atletiq and have gained a two-week step by step guide. By developing adaptation of the express program your body will regain its best physical shape, and muscle will return to their former power.
The recovery training complex is made on the fundamental principle of a sustainable return to weights — 4 workouts per week of a moderately intense regime will bring the atrophied muscles back to their accustomed work, allow them to adjust to the rapidly changing conditions of functioning and carefully adjust to the weight buildup of the equipment.
Why training with AtletIQ is more effective?
The secret of effectiveness lies in the variability of the training regime and the variable intensity of training.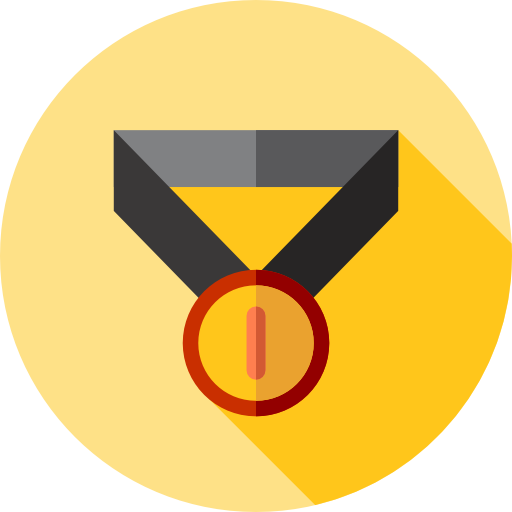 All workouts are interrelated
A diverse and interesting training of different intensity.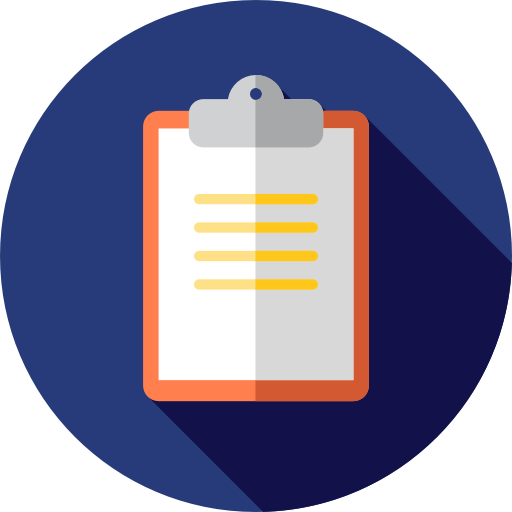 Online training diary
Remembers your working weight in all exercises.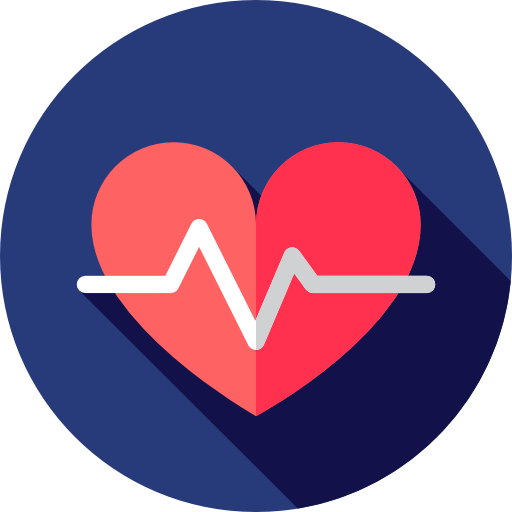 Smart load adjustment
The system of adjusting the load to your capabilities.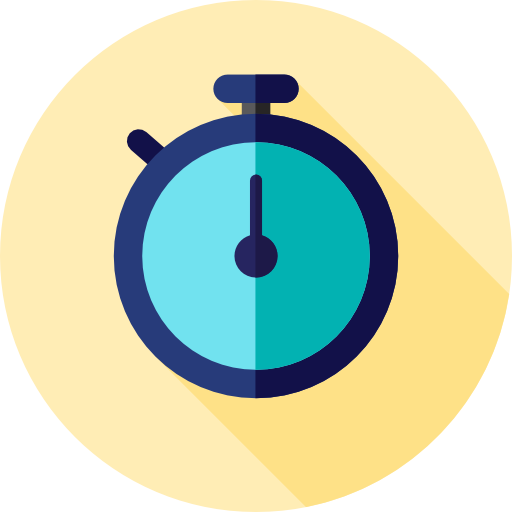 Work/Rest timer
Every second counts!
Rapidly restart and rehabilitate muscle potential with an emergency training plan training program after a long break
Перерыв в тренировках, не лучшим образом отражается на физических объемах и достигнутых силовых рекордах, и чтобы продолжать работать в том же режиме и стой же интенсивностью, которая была доступна для тебя до наступления фитнес-каникул, придется наверстывать упущенные дни, используя специализированную программу тренировок после перерыва.
Вернуться в стройные спортивные ряды после вынужденной или запланированной остановки в занятиях поможет двухнедельная серия "вкатывающих«тренировок. Взвешенная постепенность — вот все что тебе нужно, остальное сделает за тебя наработанная мышечная память.
Предусмотренная программой адекватная частота посещений зала для скорейшего вхождения в рабочий ритм — 4 раза в неделю, что в совокупности с умеренной 40-минутной длительностью занятия будет вполне достаточно чтобы «втянуться» и не «загнуться». Мы ведь не торопимся встретиться с перетренированностью, верно?
На этапе вхождения в рабочий режим важно сконцентрироваться и бросить все силы на «раскачку» фундаментальных мышечных групп, которые «вытянут» за собой мелкую мускулатуру, принимающую на себя вспомогательные нагрузки.
Для этих целей программа тренировок после длительного перерыва предусматривает выполнение многосуставные упражнения — используй масштабный эффект базовых движений, чтобы помаксимуму вкачать в задействованные мышцы питательные вещества, выводя их из «зоны комфорта» и подготавливая к предстоящей стрессовой работе.
На время придется отставить сверхтяжелые веса, с которыми тебе приходилось работать до «спортивной паузы» — снизившийся силовой потенциал не позволит проводить качественную и безопасную для суставно-связочного аппарата работу с ними.
«Впахивать» в зале в погоне за рекордами тебе предстоит совсем скоро, а сейчас твоя главная цель — восстановить физическую кондицию. В рамках этой задачи тебе показан малообъемный рабочий режим — среднеповторы в трех подходах с некритичными весовыми нагрузками. Определи свой нагрузочный оптимум, с которым ты комфортно, но ощутимо выполняешь 8-14 повторений.
И не спеши расслабляться — даже эти умеренные нагрузки станут для «растренерованной» мускулатуры стрессом, о чем на следующий день недвусмысленно посвидетельствуют известные каждому спортсмену характерные болевые ощущения. И это главный признак того, что мы на верном пути — продолжаем работать.
С каждой тренировкой важно увеличивать накал стресса — растить нагрузку, чтобы по прохождению адаптационной программы максимально приблизиться к привычному для тебя рабочему весу.
Чуть сложнее дело обстоит с аэробными показателями: даже краткосрочный отказ от занятий ощутимо «бьет» по кардиоаппарату — способность сердца транспортировать кровь кислород понижается, а вместе с ним падает выносливость. К счастью, все поправимо.
Чтобы возвратить продуктивность до исходного уровня, не пренебрегаем аэробными нагрузками — они не только поспособствуют скорейшему приведению тебя в боевую готовность, но и берут на себя роль разминочного этапа занятий, предельно раскручивая маховик обменных процессов и подготавливая почву для силового тренинга.

Как видишь, слова у нас с делом не расходятся: отправным пунктом тренировочного процесса в каждом дне программы тренировок после долгого перерыва станет беспрерывный пятнадцатиминутный бег.
Аэробную активность тренировки после перерыва у нас дополнят 3 упражнения силовой базы, комплексно воздействующие на все мышечные группы.
Итак, если ты всерьез намерился догнать и превзойти самого себя, абстрагируйся от воспоминаний о былых силовых подвигах, используй предложенную программу и ставь новые рекорды.