Fullbody for beginners (high intensity)
9 intensive workouts in the fullbody-style - 9 steps to the growth of muscle mass.
To succeed in the bodybuilding, act by proven methods. Everyone recommends doing mid-repeat sets - you practice sets for 12-15 repetitions, most fanatically lift huge weights - you increase the intensity by volume. Such a scheme gives no less weight gain - proved by science, confirmed by AtletIQ.
Start your training from 29 May 2023 and achieve results in
9

workouts!

Goals:
Gain muscle mass
Significantly develop strength
Improve overall health
Speed up metabolism
Improve mental health
Overcome yourself and develop willpower

What do you get:
Personalized training program
Mobile assistant
PDF with workout plan
Free program updates
Adjustment of working weights for you
Motivation and support of the fitness community «AtletIQ»

What will be required:
Equipment: dumbbells, barbells, gym machines
Desire to follow a training program
Regular meals and sufficient time for sleep
No additional physical activity (sometimes)
Samples of 3 out of 9 workouts
Why training with AtletIQ is more effective?
The secret of effectiveness lies in the variability of the training regime and the variable intensity of training.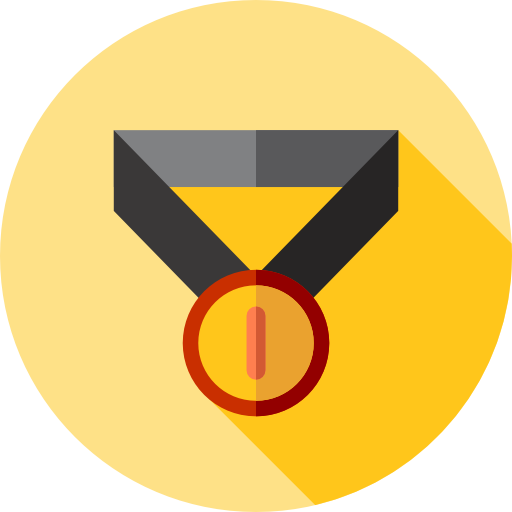 All workouts are interrelated
A diverse and interesting training of different intensity.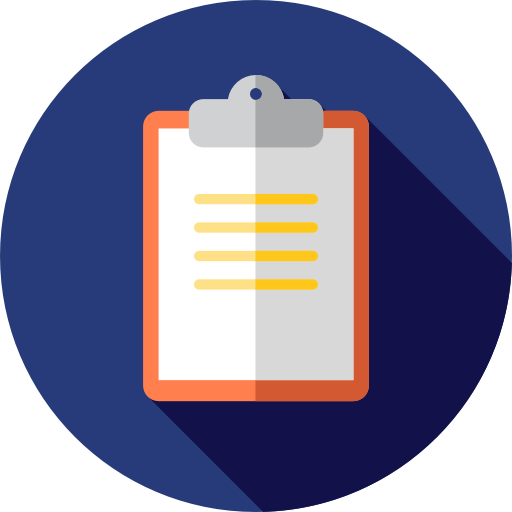 Online training diary
Remembers your working weight in all exercises.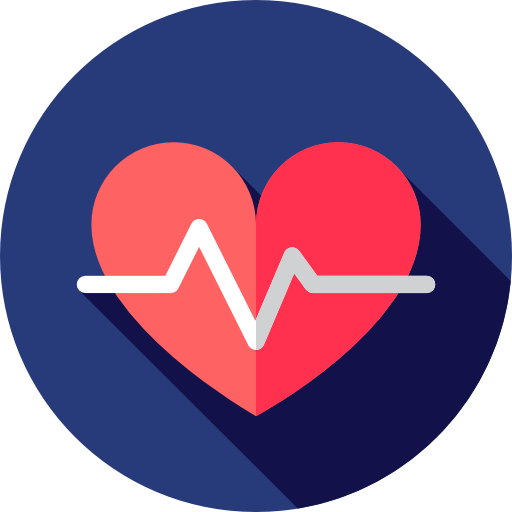 Smart load adjustment
The system of adjusting the load to your capabilities.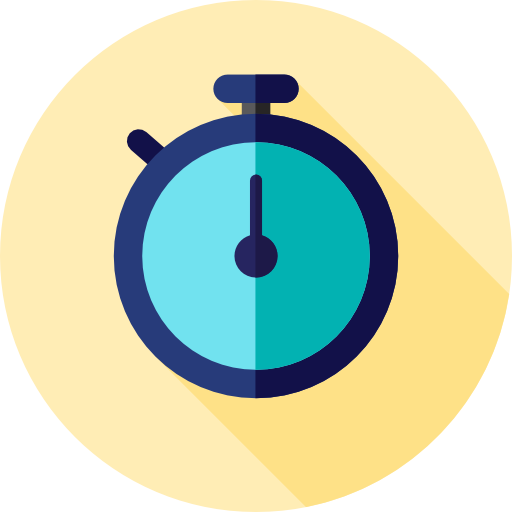 Work/Rest timer
Every second counts!
Similar programs