Тренировка дома на руки и грудь с гантелями для новичков
Тренировочный старт-ап: начни телостроительство с грудных и рук.
| | |
| --- | --- |
| Goal | Mass Gain |
| Gender | |
| Difficulty | Beginner |
| Workouts | 12 |
| Author | AtletIQ |
| | |
| --- | --- |
| Workout place | Home |
| Program's exercises: | 11 (Beginner, Intermediate) |
| Workout weeks | AXBX, AXBXAXXBXAXBXX |
| Periodisation schemes | 3 simple |
Большому «кораблю» – тяжелая штанга, а начинающему атлету и от пары гантелей толк будет. Такой позиции придерживалась команда Аtletiq, создавая для тебя новую тренировочную программу. По ней ты будешь дважды в неделю упражнять грудь и руки, не покидая «домашнюю» зону комфорта.
124 athletes have chosen this routine to train
Start your training from 20 Dec 2017 and achieve results in
12

workouts!

Goals:
Gain muscle mass
Significantly develop strength
Improve overall health
Speed up metabolism
Improve mental health
Overcome yourself and develop willpower

What do you get:
Personalized training program
Mobile assistant
PDF with workout plan
Free program updates
Adjustment of working weights for you
Motivation and support of the fitness community «AtletIQ»

What will be required:
Equipment: dumbbells, barbells, gym machines
Desire to follow a training program
Regular meals and sufficient time for sleep
No additional physical activity (sometimes)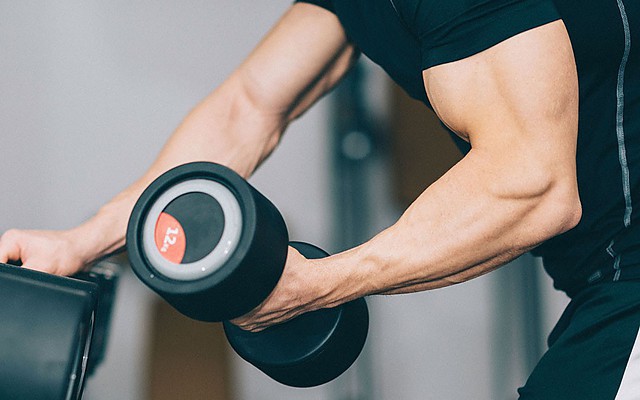 Проверенная технология борьбы с плоской грудью и худосочными руками для всех домоседов и «штангофобов».

Недооценивать гантели склонны только фанаты глянцевых журналов про качков: какой ни купи, в каждом «штангоориентирвоанный» подход. Мы же предлагаем проявить должное уважение к спортснаряду дефицитного советского прошлого. Он поможет в том случае, когда к близкому знакомству со штангой твое тело еще не готово. Итак, экипируйся и дуй в домашний «симулятор» тренажерного зала.
Что касается, методического сопровождения — то оно прямо перед тобой. Это 12-дневная тренировочная стратегия, объект внимания которой почти наверняка совпадает с твоими тренировочными интересами. Действительно, что тут можно нового придумать — грудные и руки во все времена в тренде! Плюс маленький бонус от Атлетик — «наплечный» акцент.
Но не станем скрывать — на тренировочном пути тебя подстерегают трудности. 3-4 дня в неделю будет кипеть напряженная телостроительная работа. И тут кроме шуток — тренинг с самым простым снарядом может даваться совсем непросто, когда дело касается постоянной прогрессии нагрузок. Но твой энтузиазм подогреют мысли о «царской» награде!
Why training with AtletIQ is more effective?
The secret of effectiveness lies in the variability of the training regime and the variable intensity of training.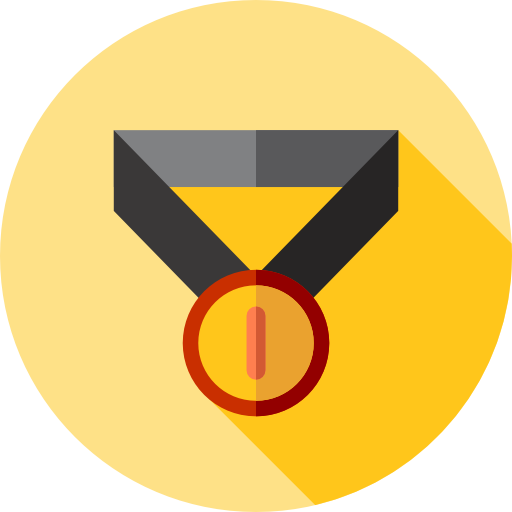 All workouts are interrelated
A diverse and interesting training of different intensity.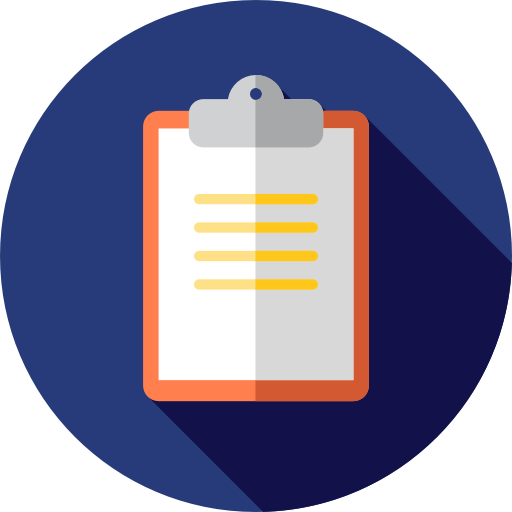 Online training diary
Remembers your working weight in all exercises.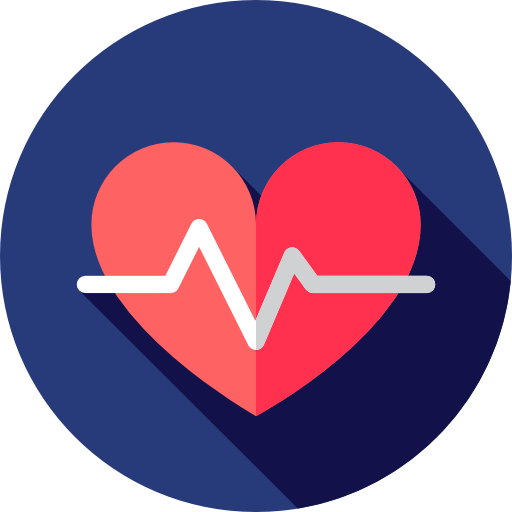 Smart load adjustment
The system of adjusting the load to your capabilities.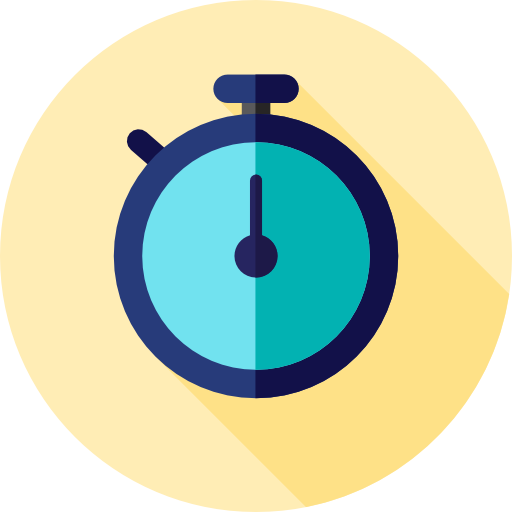 Work/Rest timer
Every second counts!