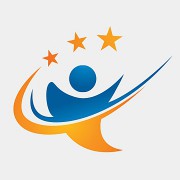 AtletIQ — первый в рунете сервис, который объединяет тренеров и спортсменов в единую социальную сеть с помощью универсального конструктора программ и мобильного ассистента для их контролируемого выполнения.

Выбирай программу и выполняй тренировки с мобильным ассистентом.
Чем тяжелее тренировка, тем больше очков ты заработаешь.
Удержись в ТОПе спортсменов как можно дольше и стань популярным.
Приглашай друзей в сервис и получай бонусные поинты для активации закрытых программ!

AtletIQ
Тренеры клуба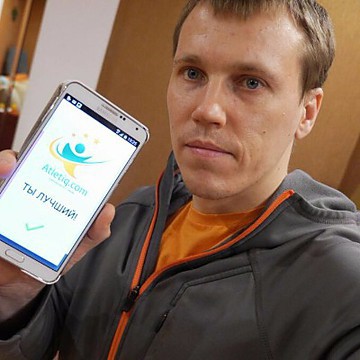 I do not promise you a mountain of muscles for 1 month. I will not subject your body to extreme loads and I will not advise you to use sports nutrition in tons. All that I propose is an interesting and diverse training process within your goal. And how effective the result will be depends only on you.
Weight loss and muscle tonus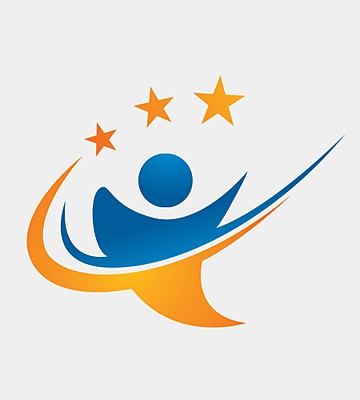 AtletIQ — fitness service that brings together coaches and athletes in a single social network with a universal constructor programs and mobile assistant for their performance.
Программы тренировок от тренеров клуба
Спортсмены